Sendcash Virtual Accounts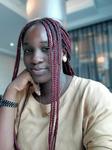 Updated by Vanessa
A Sendcash virtual account works just like a regular US bank account, because it is. The only difference here is that when you receive a wire or ACH transfer to your Sendcash virtual account, you will get the money in your Sendcash account.
There is 1% fee on receiving wire or ACH transfers on your Sendcash virtual account.
We wrote more on how Wire transfers work here. You can also get more information on the distinction between ACH and wire transfers here.
Creating your virtual account on Sendcash is a piece of cake. Simply follow these steps:
1. Login to your Sendcash account and tap on "Receive"
If you have an existing Buycoins account you can use the same login details. If not, you can register as a new user on Sendcash.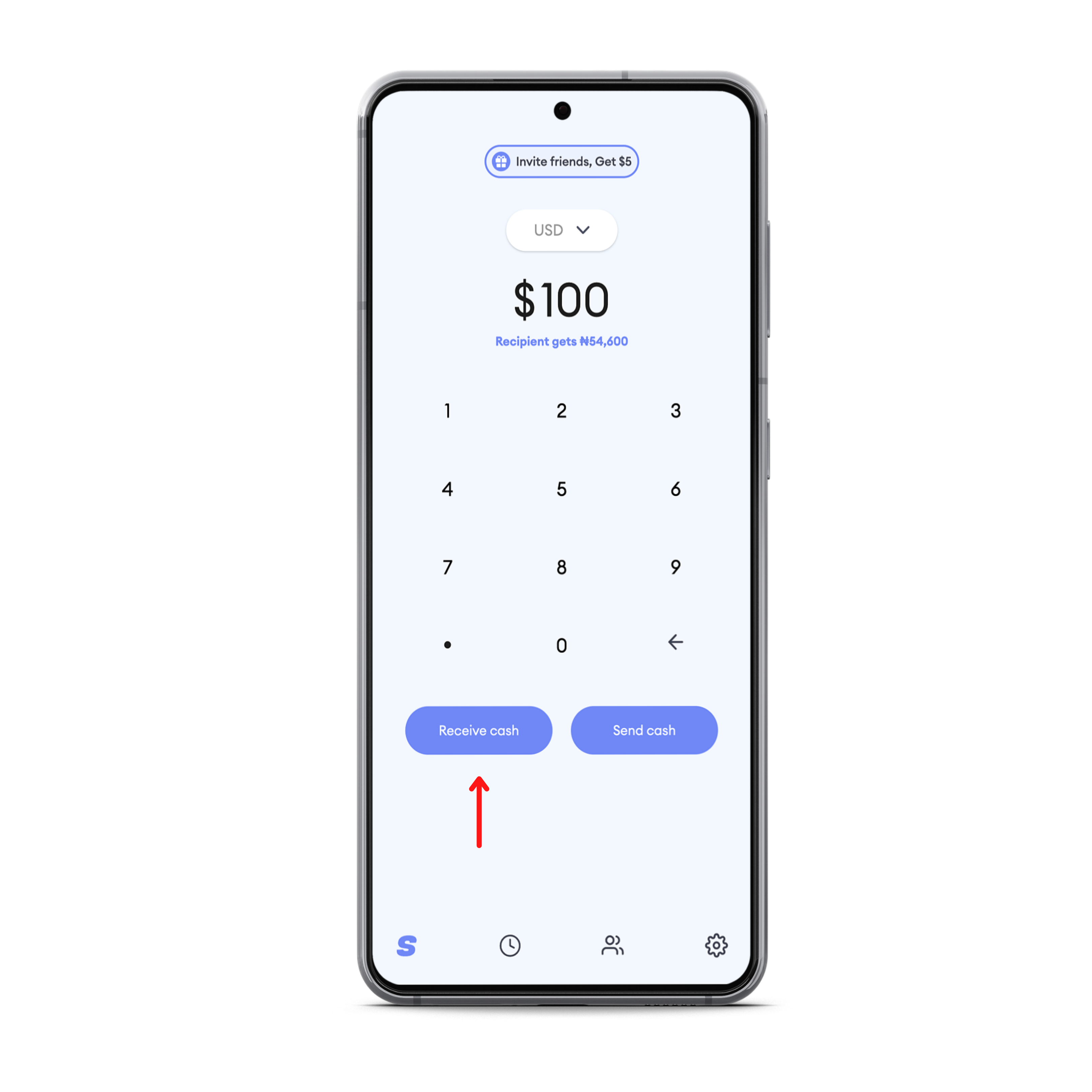 2. Click on "Create virtual account" to get your USD account
3. Verify your Identity to proceed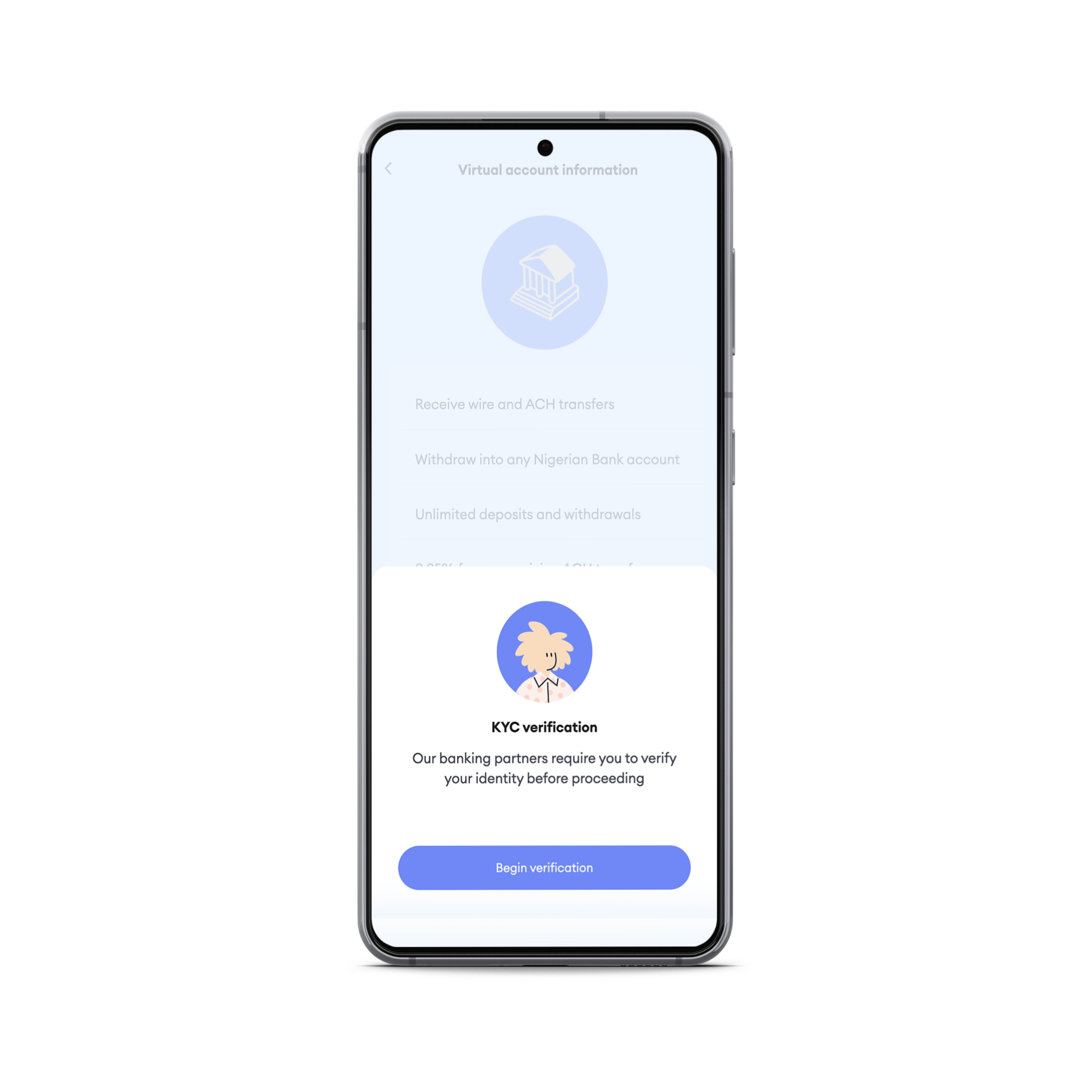 4. Share your Virtual account details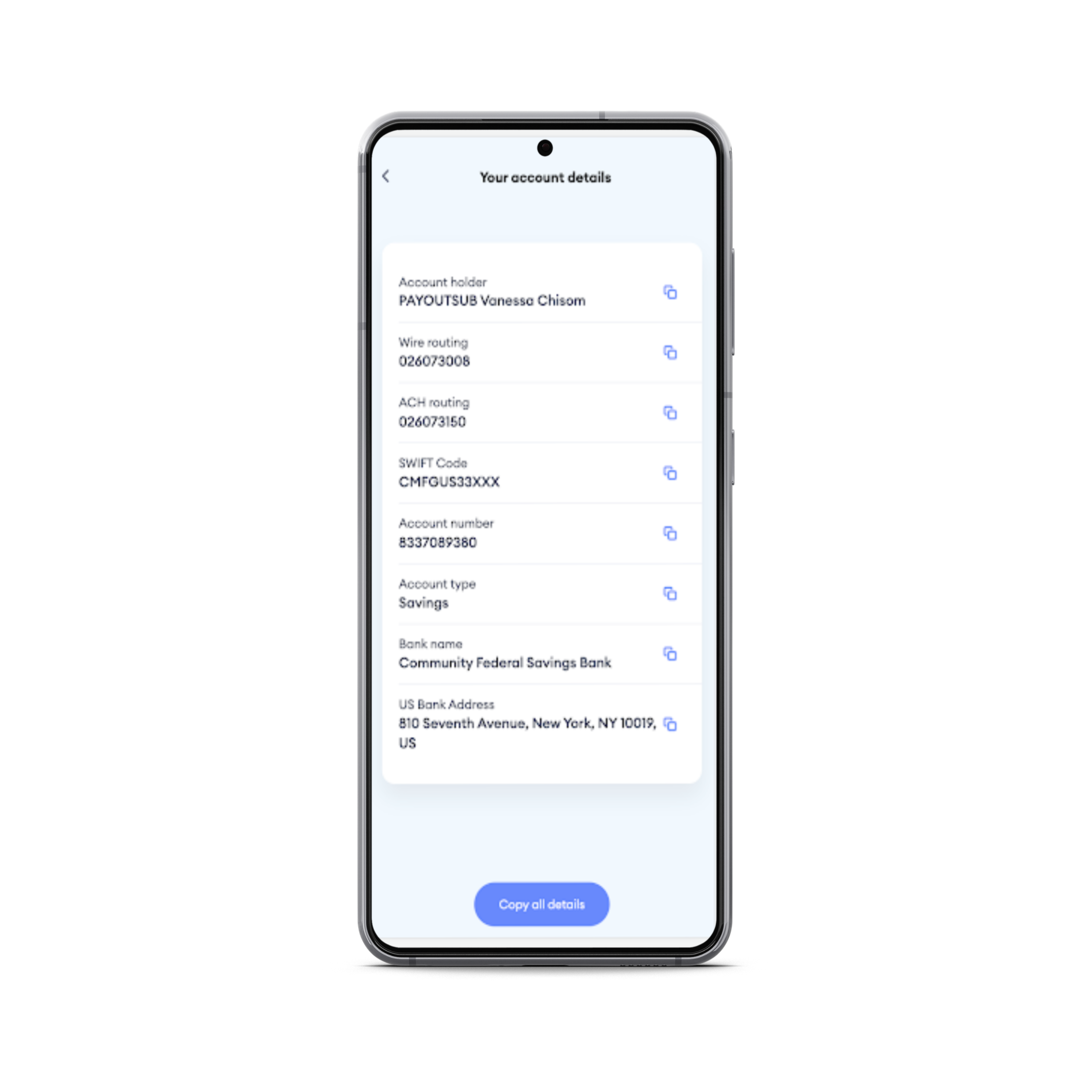 You are done. You will receive your money once the Sender's transaction is completed.