How to create a USD account on Sendcash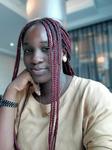 Updated by Vanessa
If you stay in Nigeria and are looking for a means to receive wire transfers from the United States, then our USD account is for you. You can use this account to receive wire transfers from friends, family, and employers in the US without hassle. 
Here's how to create a USD account on Sendcash:
Step One: Login to your Sendcash account
You'll need to login or create an account to get started. If you have an existing Buycoins account, you can use the same login details here.
Step Two: Tap 'receive' and open the USD account card
Now that you're signed in, tap 'Receive' on your homepage and click the 'create USD account' card.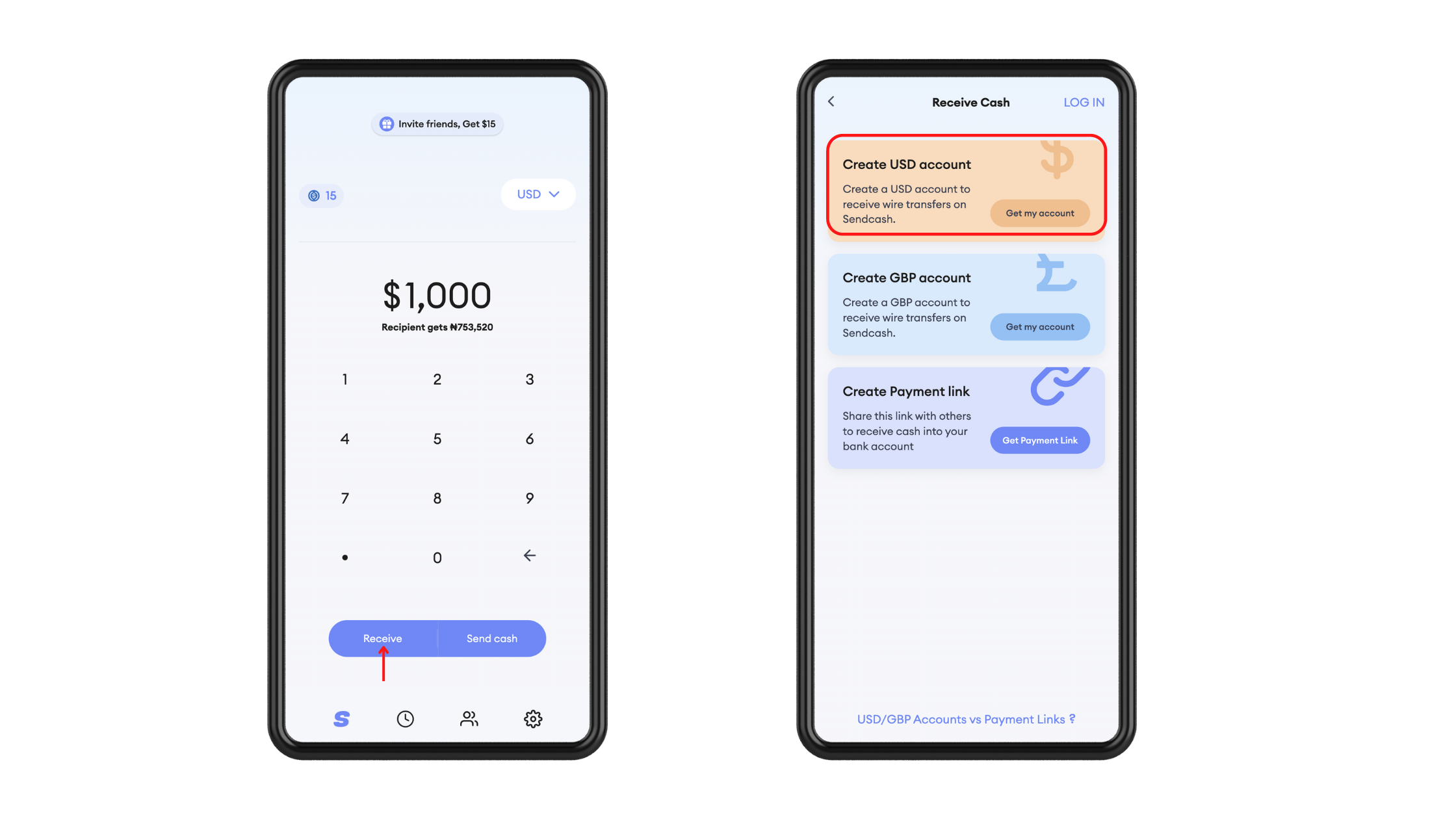 Step Three: Verify your Identity to proceed
You'll need to verify your identity to generate a USD account. To do this, all you need is proof of address not over three months old and a valid ID such as NIN, Driver's license or Voter's card.
You may also be required to take a selfie holding up your ID if extra verification is needed.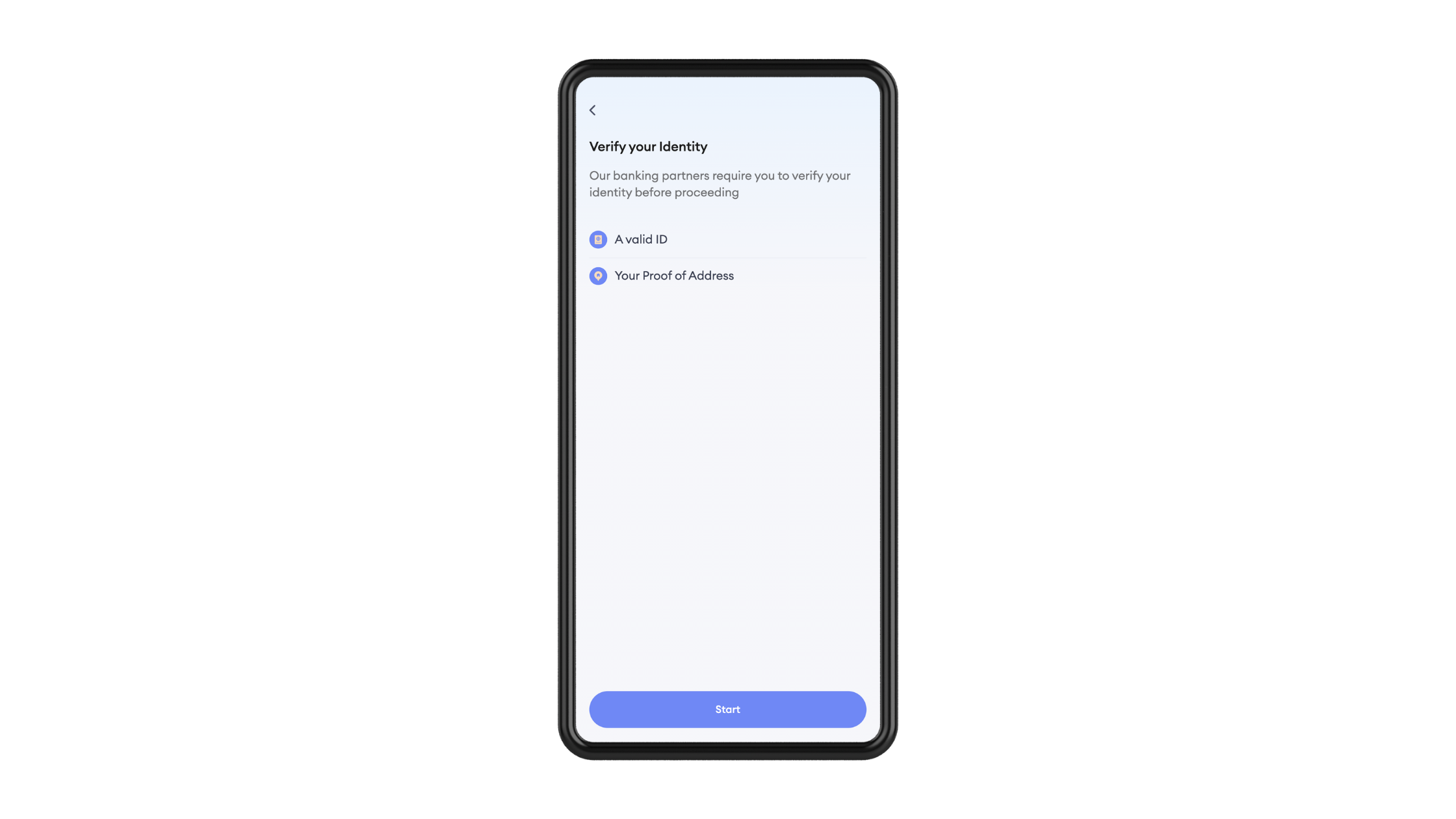 The verification process may take up to 48 hours as it is handled entirely by our payment partners.
Step 4: Start receiving payments with your USD account
Once your identity is verified, you can view your USD account details on your app and share them with your senders in the US.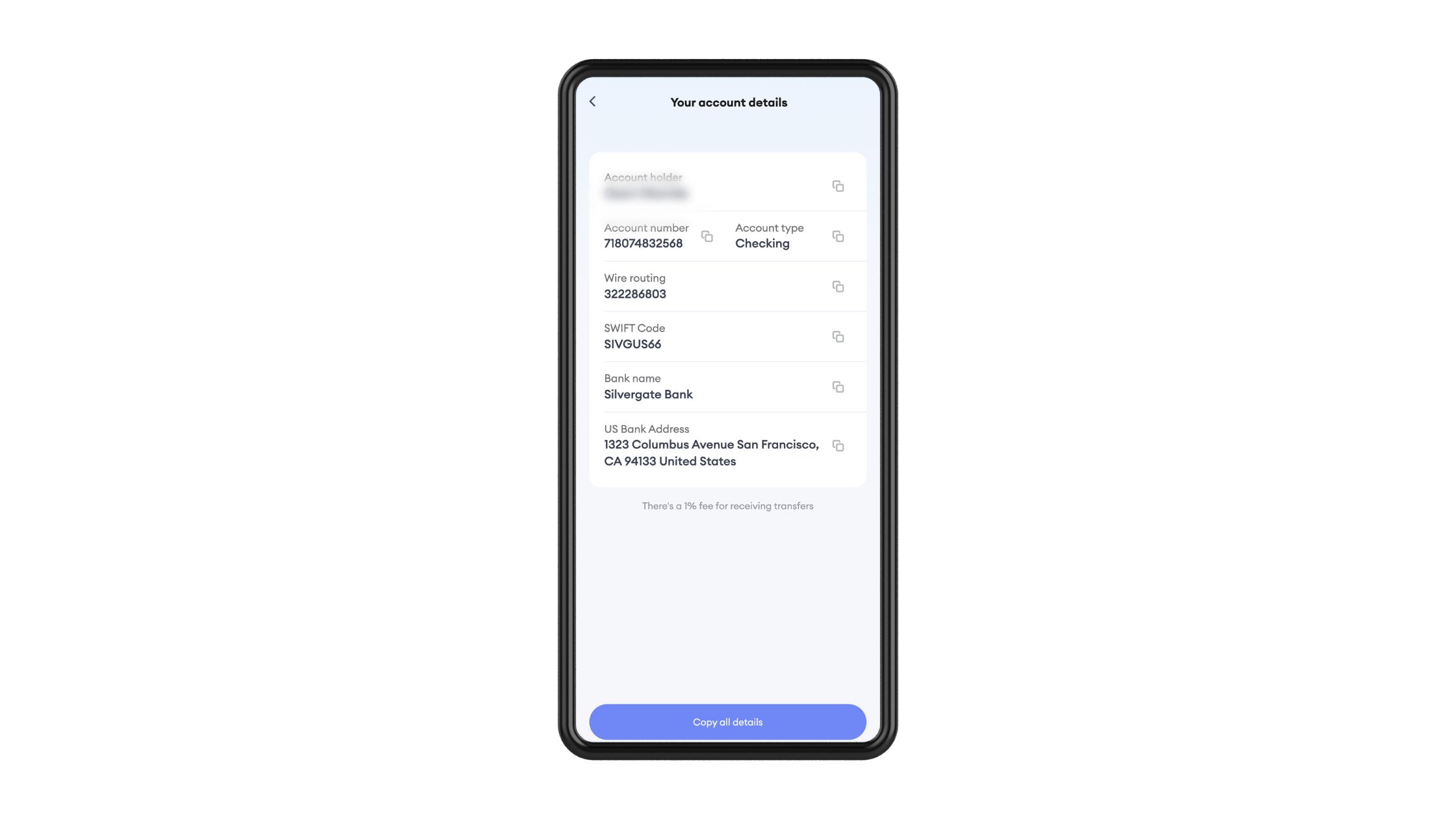 That's all! Your Sendcash balance will be credited once a wire transfer is made to it, and you can withdraw easily to your Naira bank account.
Note: There is a 1% fee on receiving USD wire transfers.
FAQs on USD Accounts
How much can I send receive daily?
There is $2500 daily limit on USD accounts. You can increase this limit by reaching out to [email protected]
How much does it cost to open a USD account on Sendcash?
Opening a USD account on Sendcash is free, but there is a 1% fee on receiving wire transfers.
Can I receive ACH transfers on my Sendcash USD account?
No, only Swift transfers are permitted on your Sendcash account.
If you have any other questions, feel free to reach out to [email protected].