How to Send Money to Nigeria with a Wire Transfer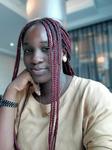 Updated by Vanessa
If you are based in the United States and looking for a convenient option for sending money to Nigeria, you can easily do a wire transfer to your Nigerian recipient via your mobile banking application, and they would be able to receive the money you send without hassle. 
With Sendcash, your recipient in Nigeria can create a free USD account in minutes on their mobile phone. Once they successfully create a USD account on Sendcash, they'd get the following information:
An account name.
An account number.
An account type.
A wire routing number.
A swift code.
Bank name and address.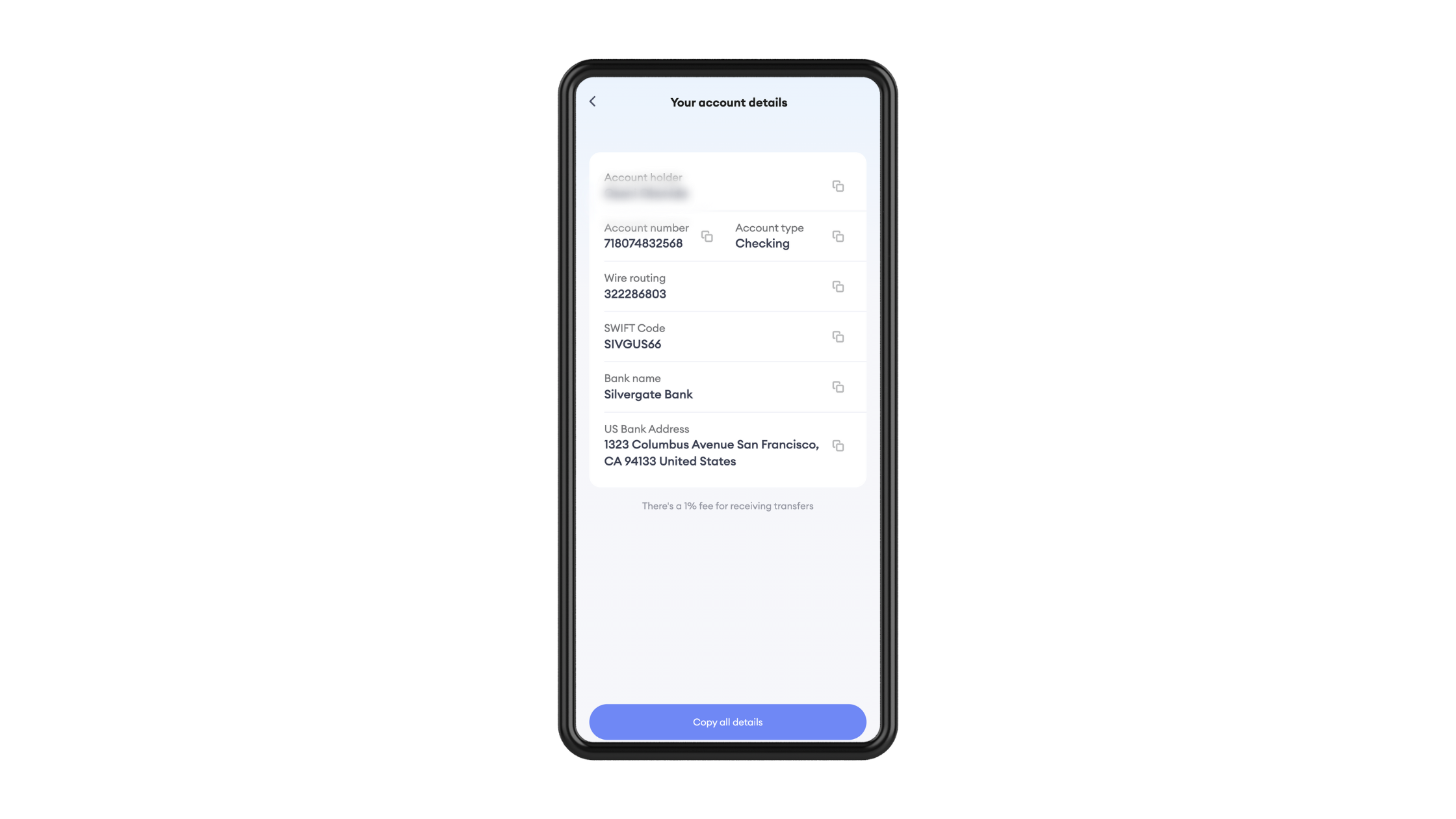 All that's left for them to do is copy the details of their newly created USD account and share them with you, and you can log in to your bank app to initiate a domestic wire transfer. After the transfer, the amount you send to your recipient's USD account will be visible in their Sendcash wallet balance, and they can withdraw it into their Naira account from their end.
It might take up to two business days for funds to be delivered to your recipient's USD account due to the nature of wire transfers.