How to fund your Sendcash account with Naira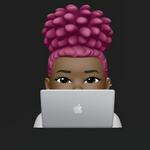 Updated by Iganya
Depositing Naira to your Sendcash account enables you to send money to the US. At the moment, this feature is only available on the Sendcash web version.
Step 1: Select the "Deposit Naira" Option
After signing in, click on the menu at the top right corner of the web page and select the "Deposit Naira" option.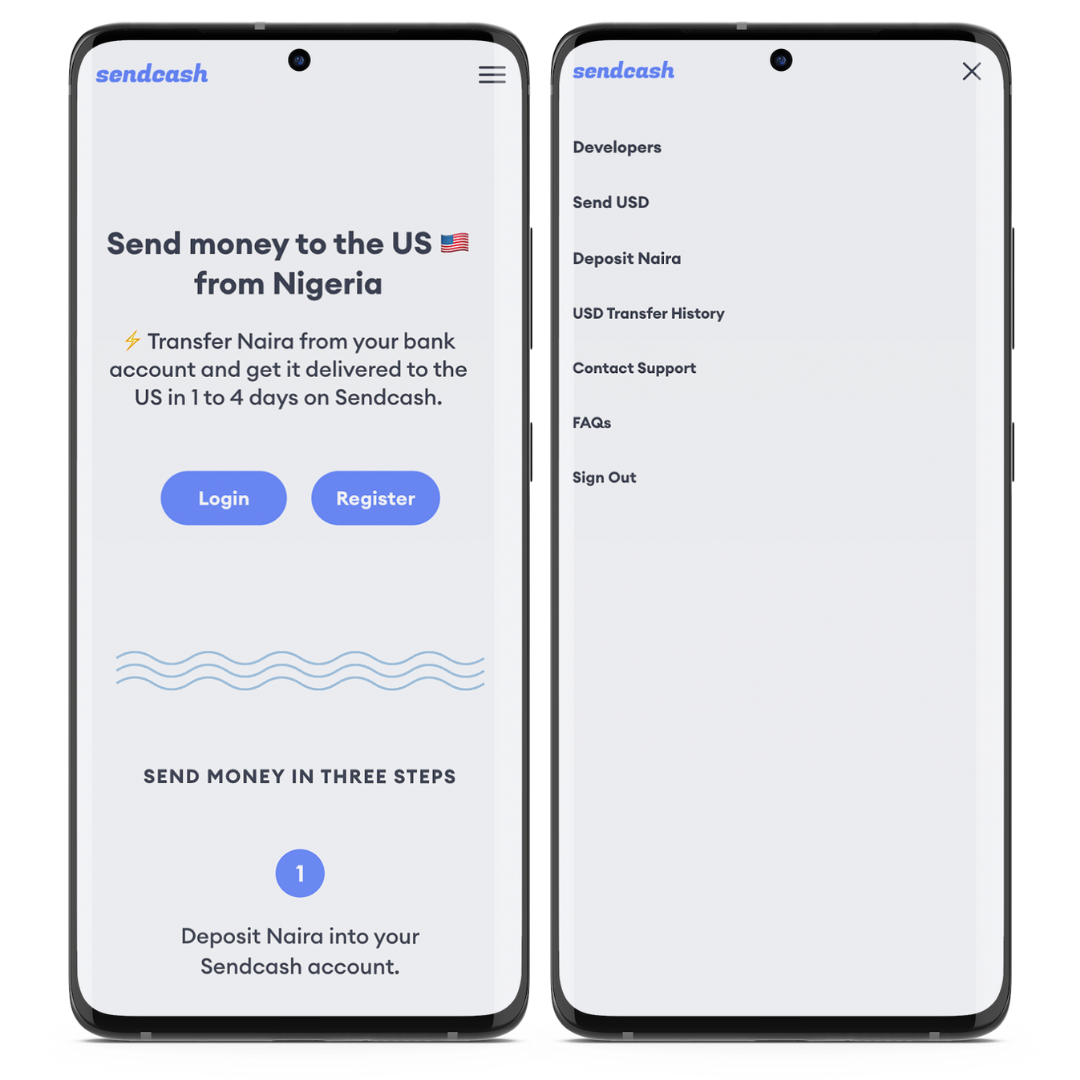 Step 2: Select the amount of Naira you want to deposit.
On the Deposit page, click "Deposit Naira", input the amount of Naira you want to deposit and select "Initiate deposit".
Then click on "Continue".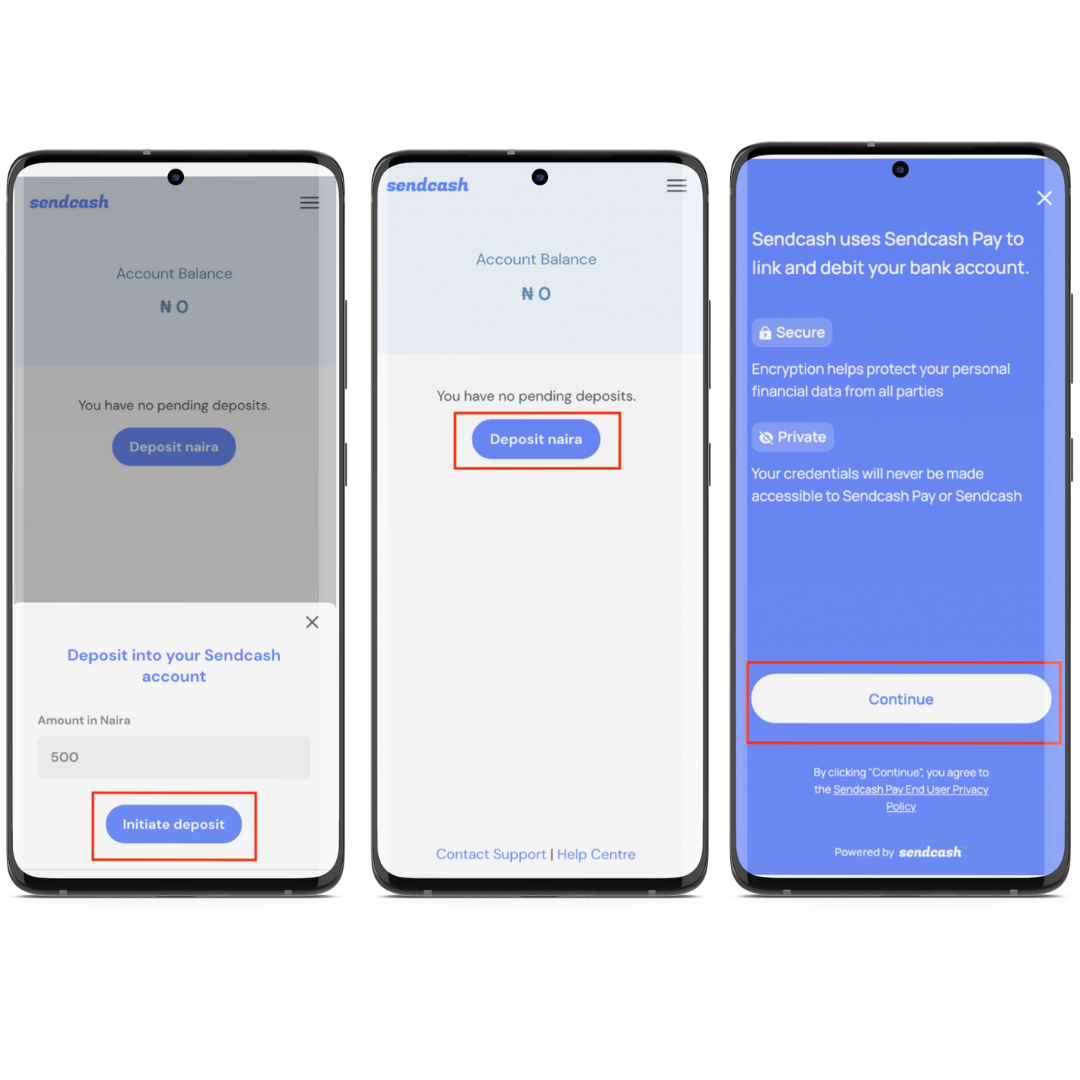 Step 3: Link your bank account
From the list of banks, select yours and fill in your login credentials. Please note that the login details you are to fill are login details for your mobile banking. Authentication methods differ by the bank, for Kuda bank you would be sent an OTP via SMS to complete your login. After this is done, your account would be linked successfully.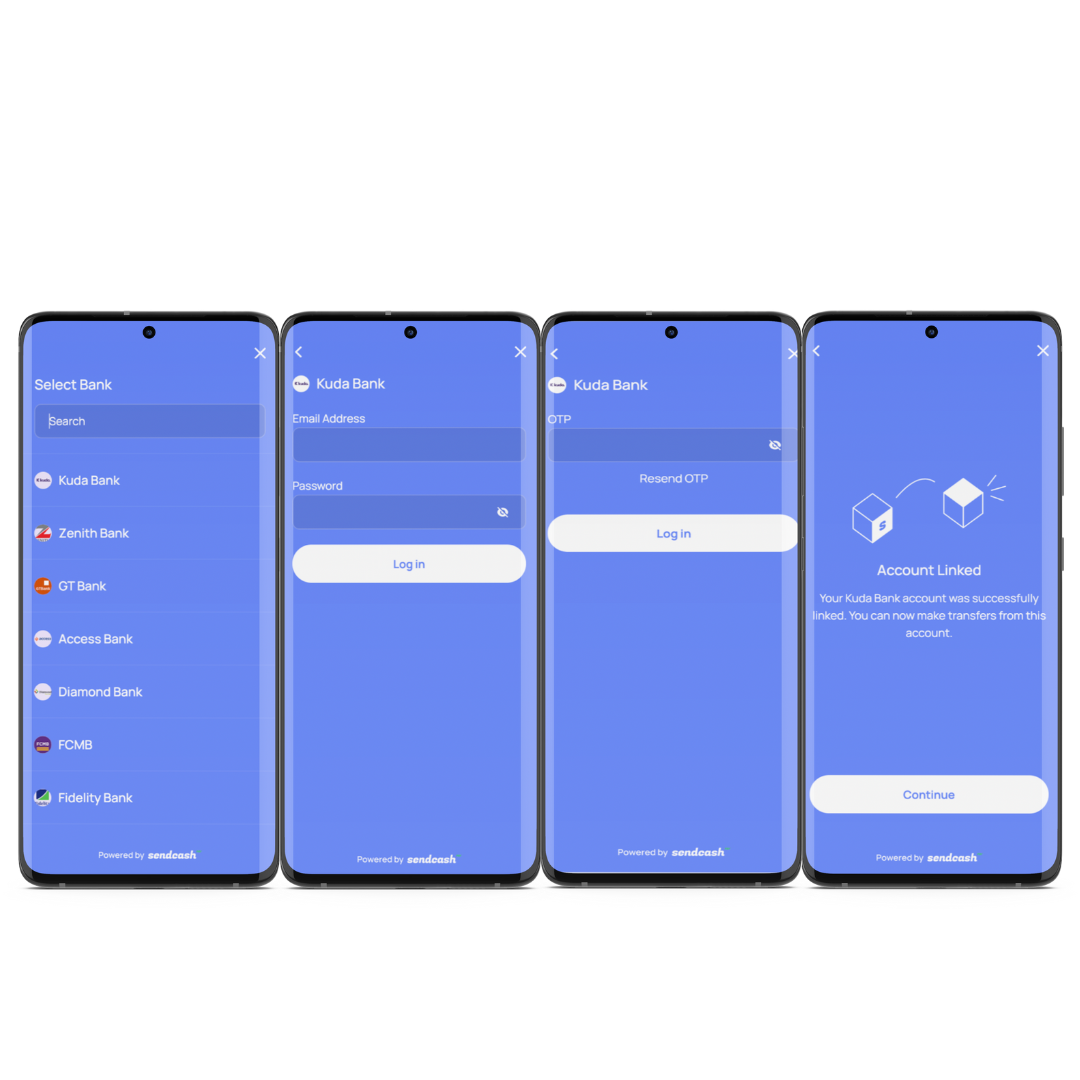 Linking your bank account gives us read-only access to your bank transactions in order to detect deposits. Sendcash doesn't have access to carry out any transactions from your account.
Step 4: Make Deposit
You can select the bank you just linked or "Add a new bank account". Input the amount and authorise the transaction with your pin (the pin you use to authorise mobile banking transactions with that account).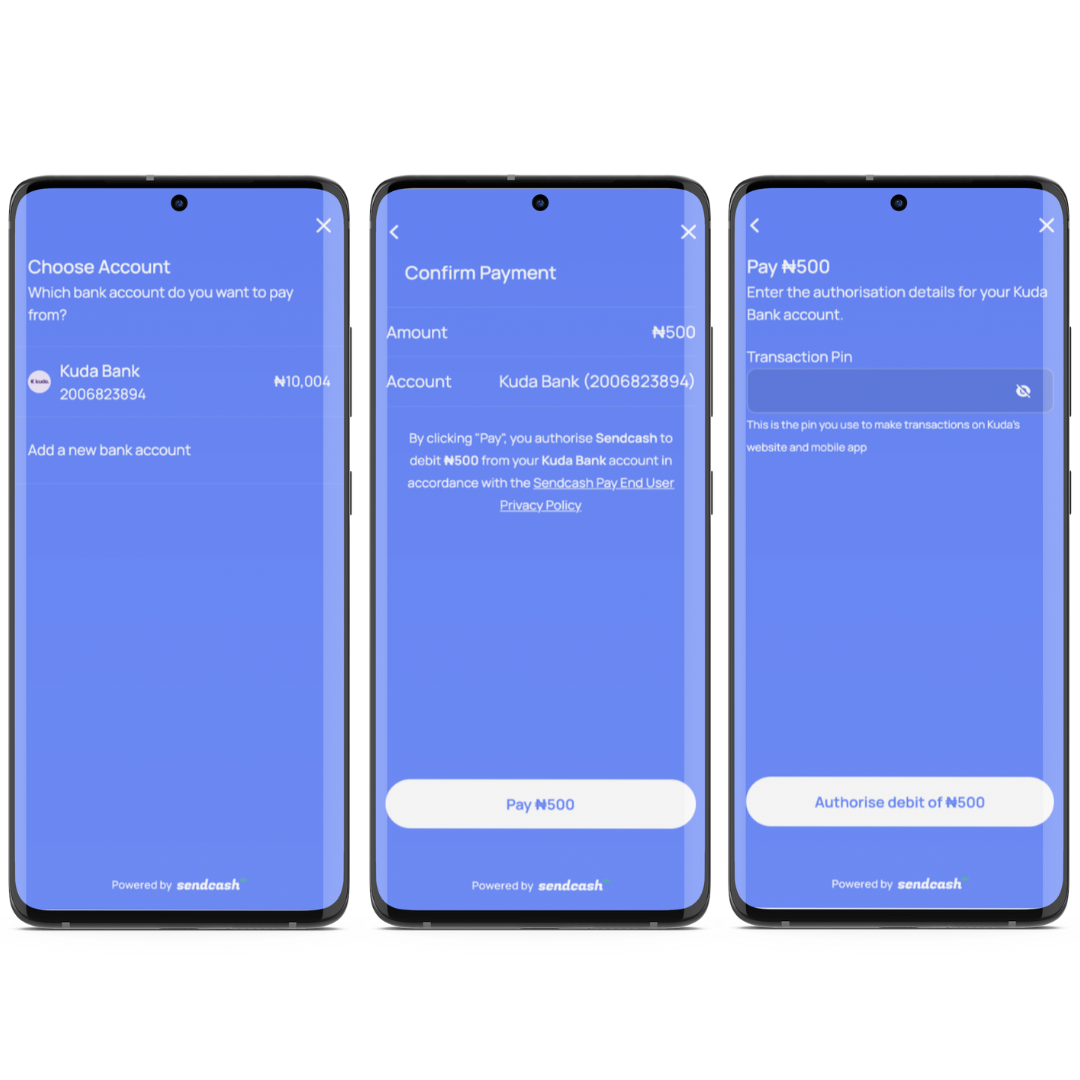 Once we detect that your transfer is successful, your Sendcash Naira wallet will be credited. This might take a few minutes - you don't need to do anything, we'll automatically credit you once we've confirmed.
That's all! You can now proceed to send money to the US.