How to withdraw from your Sendcash balance.
Updated by Melina Akojeh
With a Sendcash virtual account, you can receive wire transfers from friends, family, and employers in the United States & United Kingdom without hassle. We wrote about how to generate your account details here.
When transfers are made to your virtual accounts, the amount will be visible in your Sendcash wallet balance, and you can go ahead to withdraw it into any Naira bank account of your choice.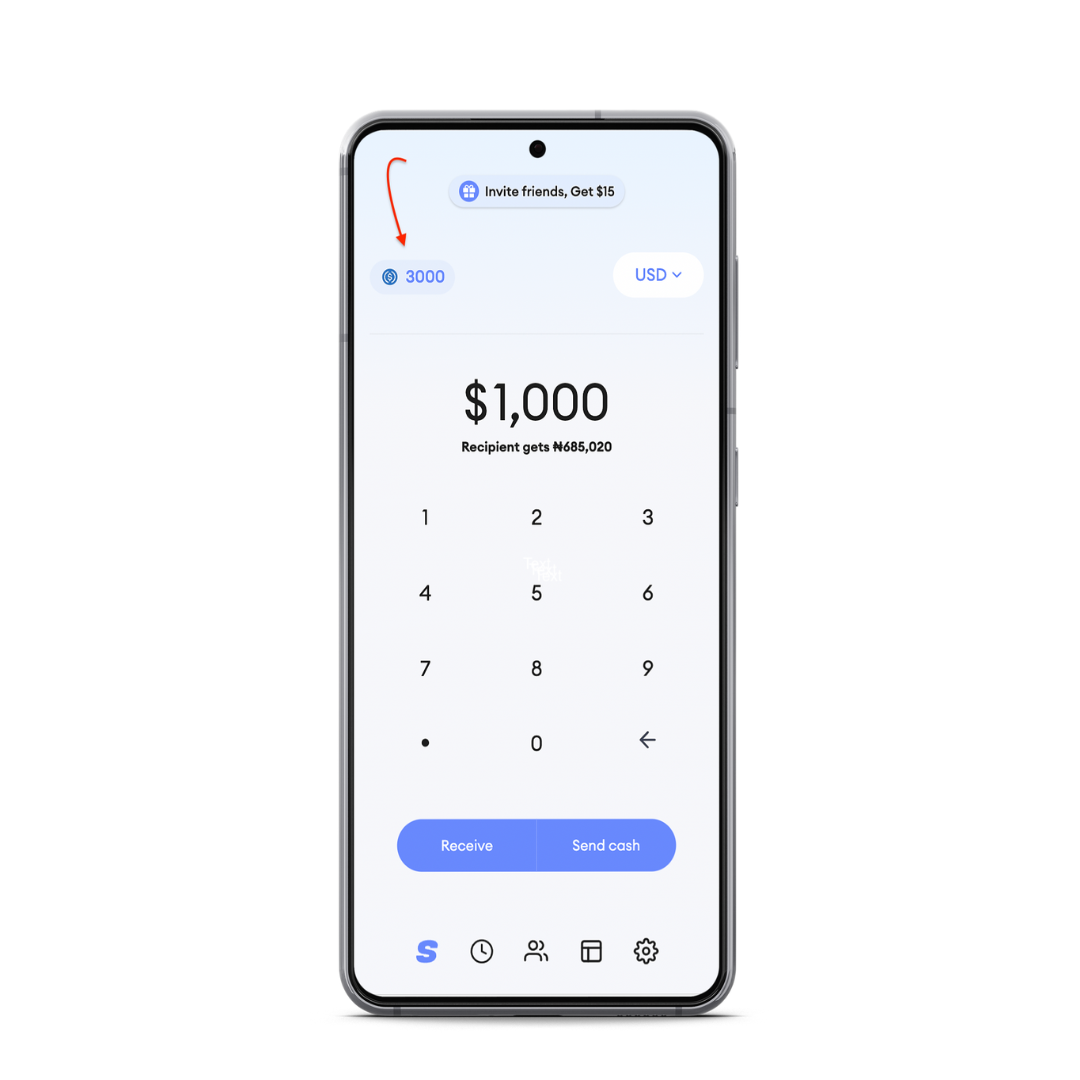 Withdrawing from your Sendcah balance is seamless and can be done in six easy steps:
1. Enter the amount you want to withdraw and click "Send Cash"
Log into your Sendcash account, enter the amount you want to withdraw and click "Send Cash".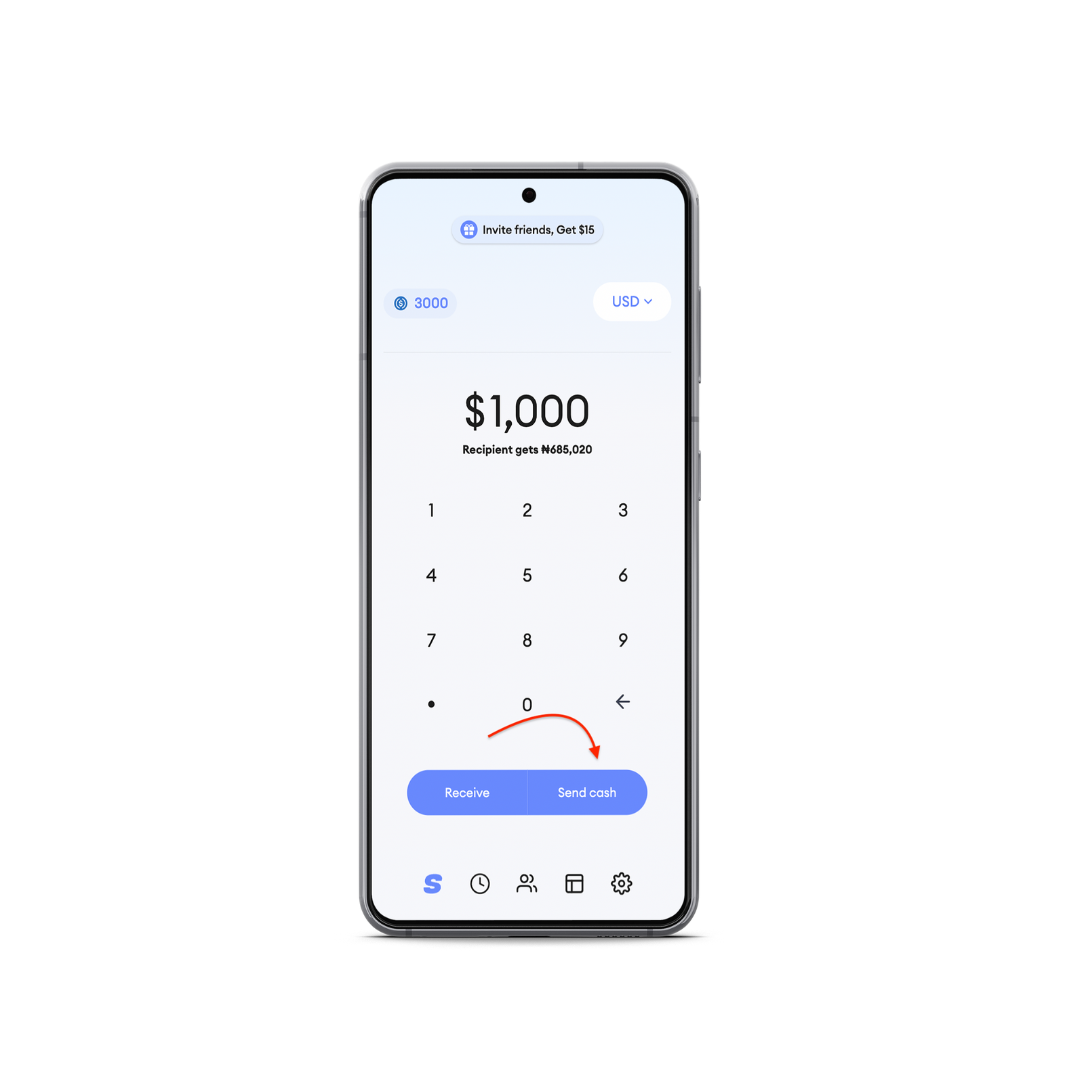 2. Input the recipient's details
If you're sending to a saved recipient - Select the recipient's name and click "Continue". On the next page, select which of their bank accounts you want to send to or enter a new one. You may also enter a transfer note here. Once you're done, click "Continue" to proceed.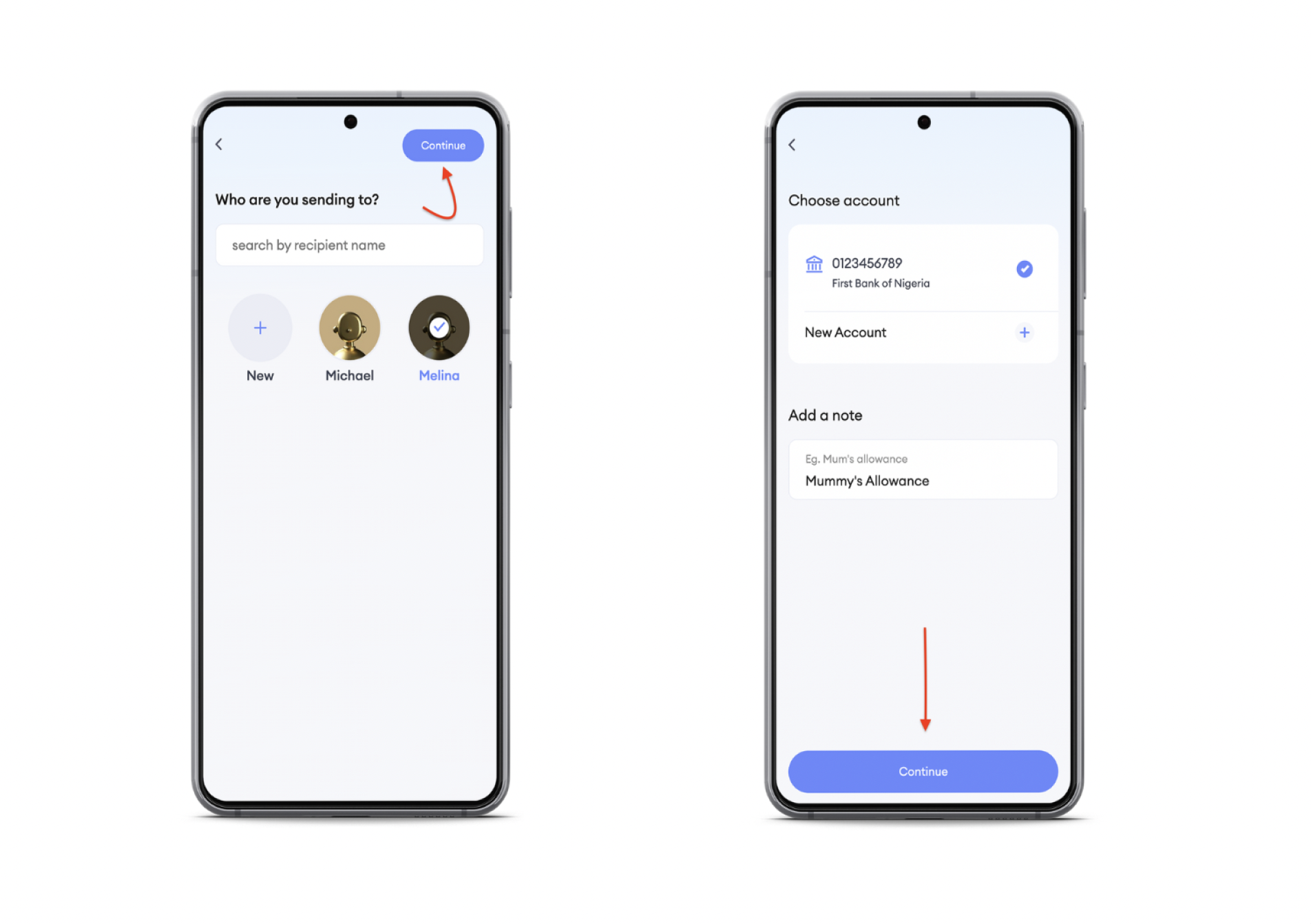 If you're sending to a new recipient - Select "New", fill in their details and click "Continue".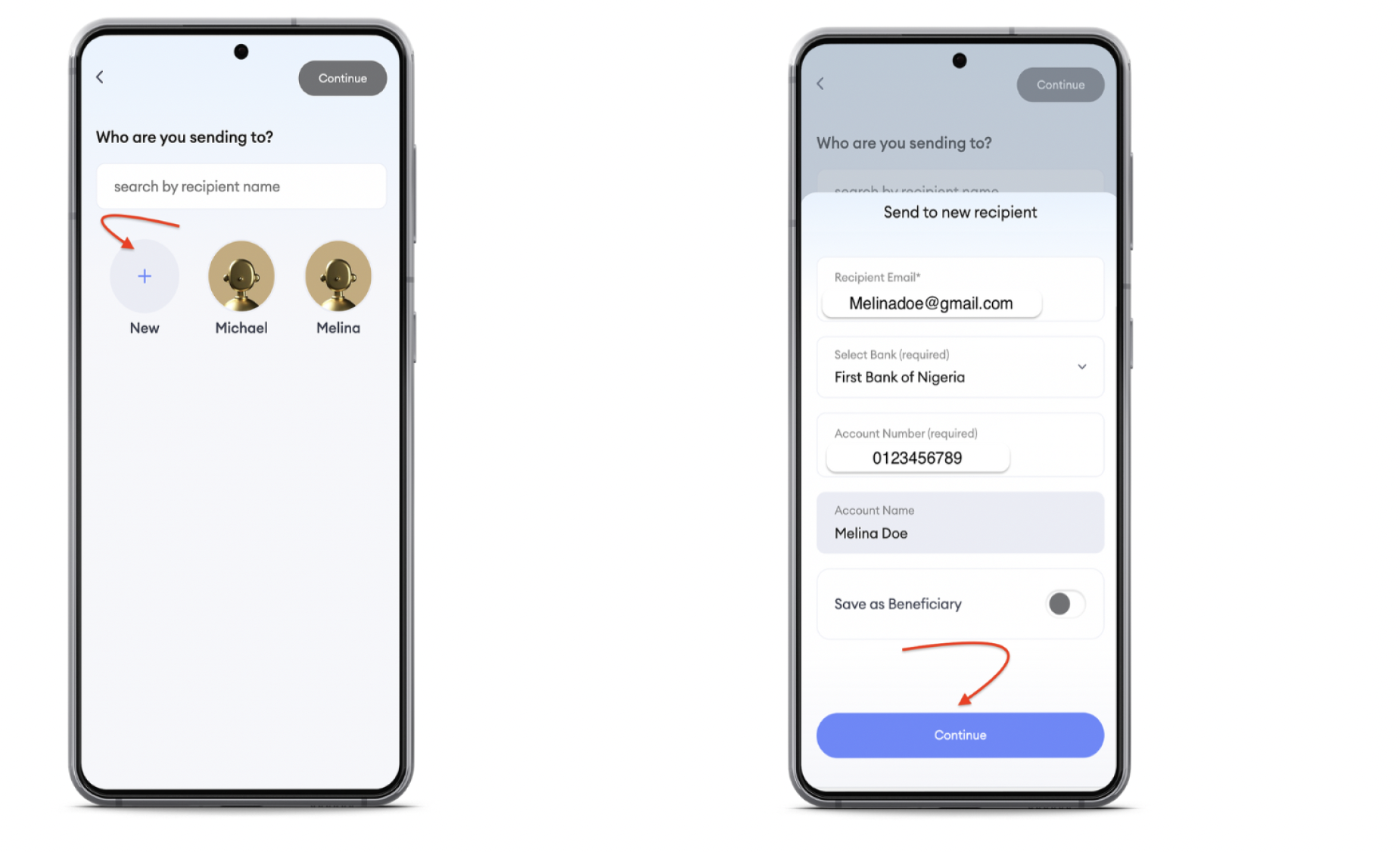 3. Choose USDC balance as your payment option
You should see all of these accounts available as a payment option. Click on "USDC balance" to proceed.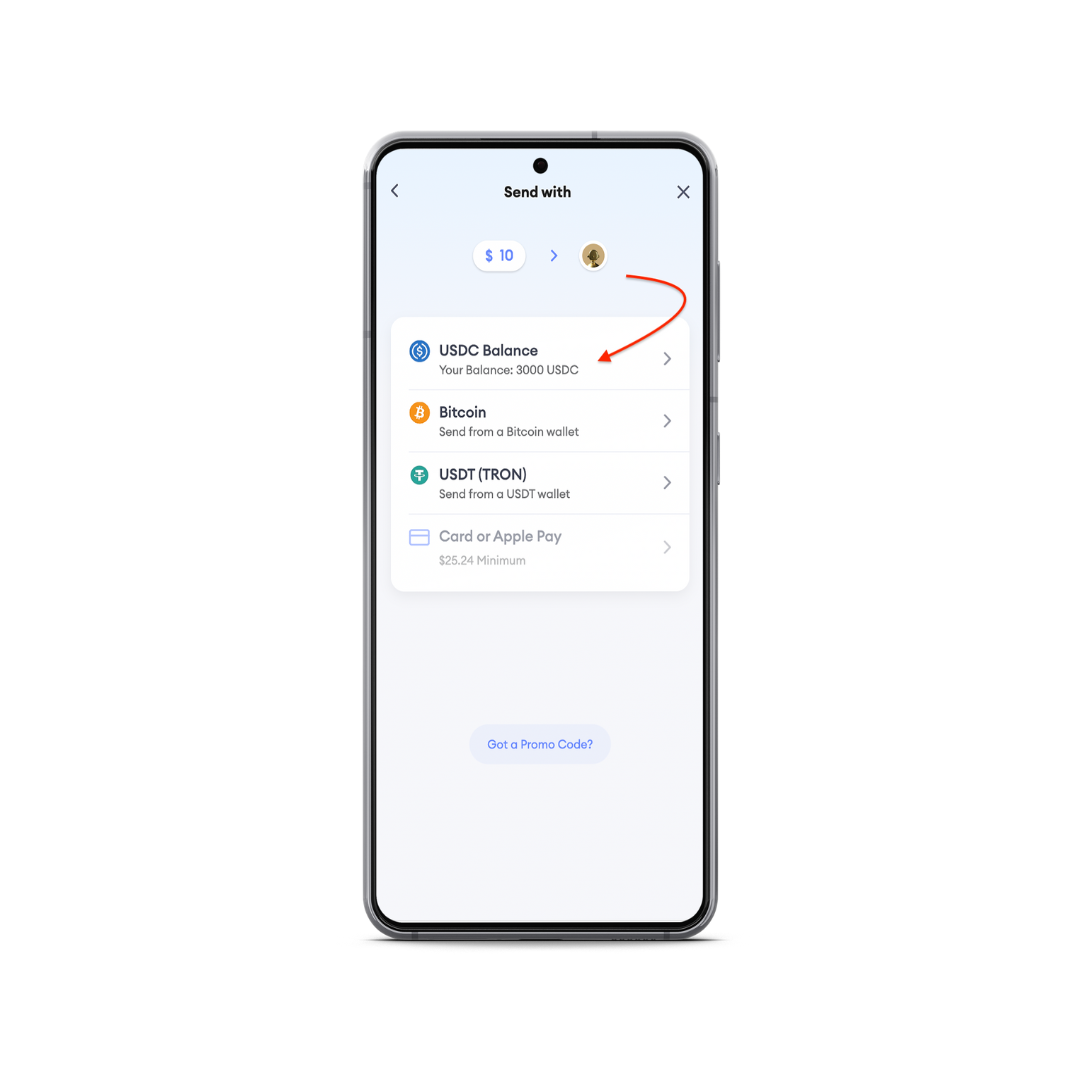 4. Confirm your transfer details
Next, carefully confirm the amount and recipient's name. If everything is correct, select the "Transfer" button to proceed to the final step.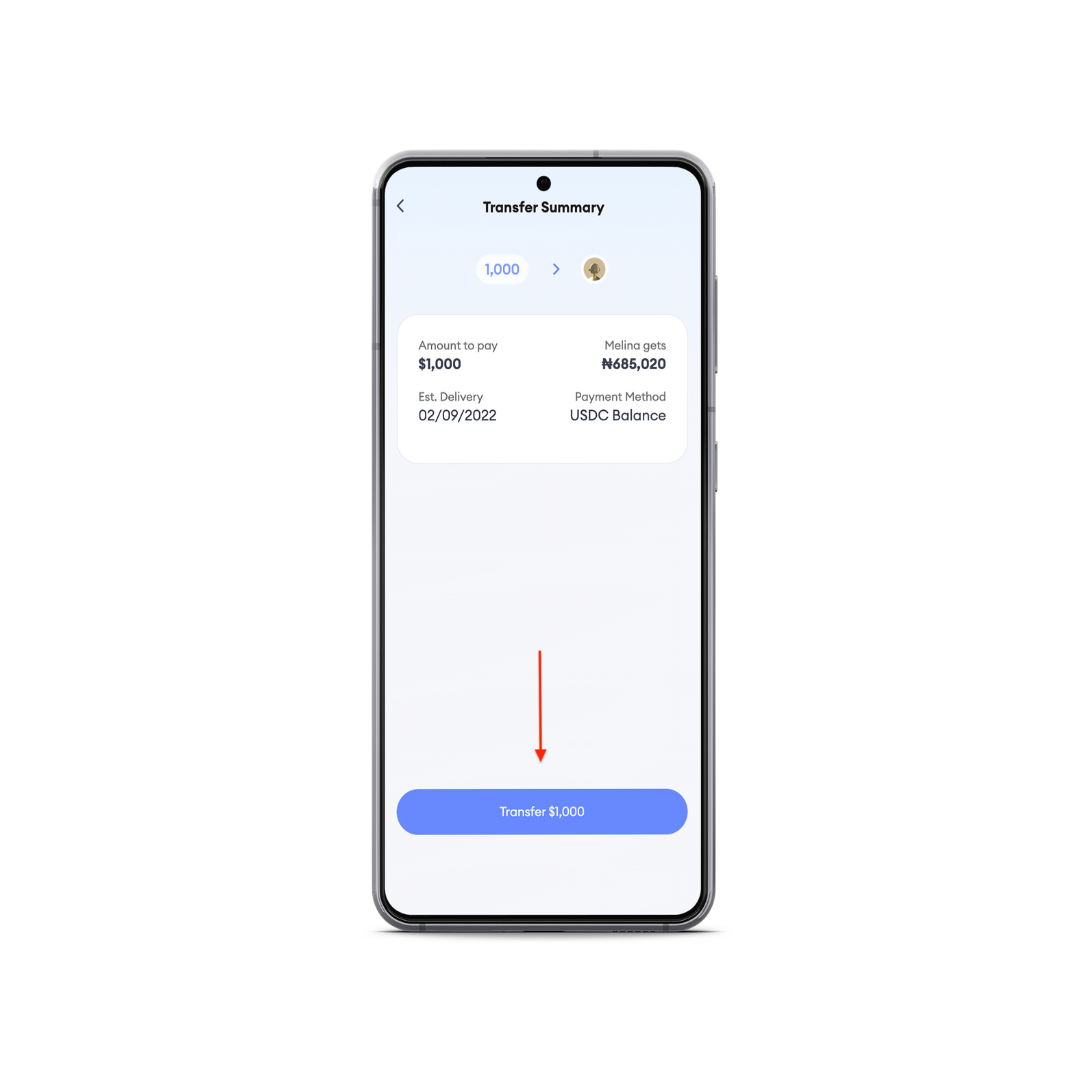 5. Enter your pin and OTP
After that, you would be prompted to put in your Pin and an OTP sent to your email address.
If this is your first time, you will be prompted to create a unique pin.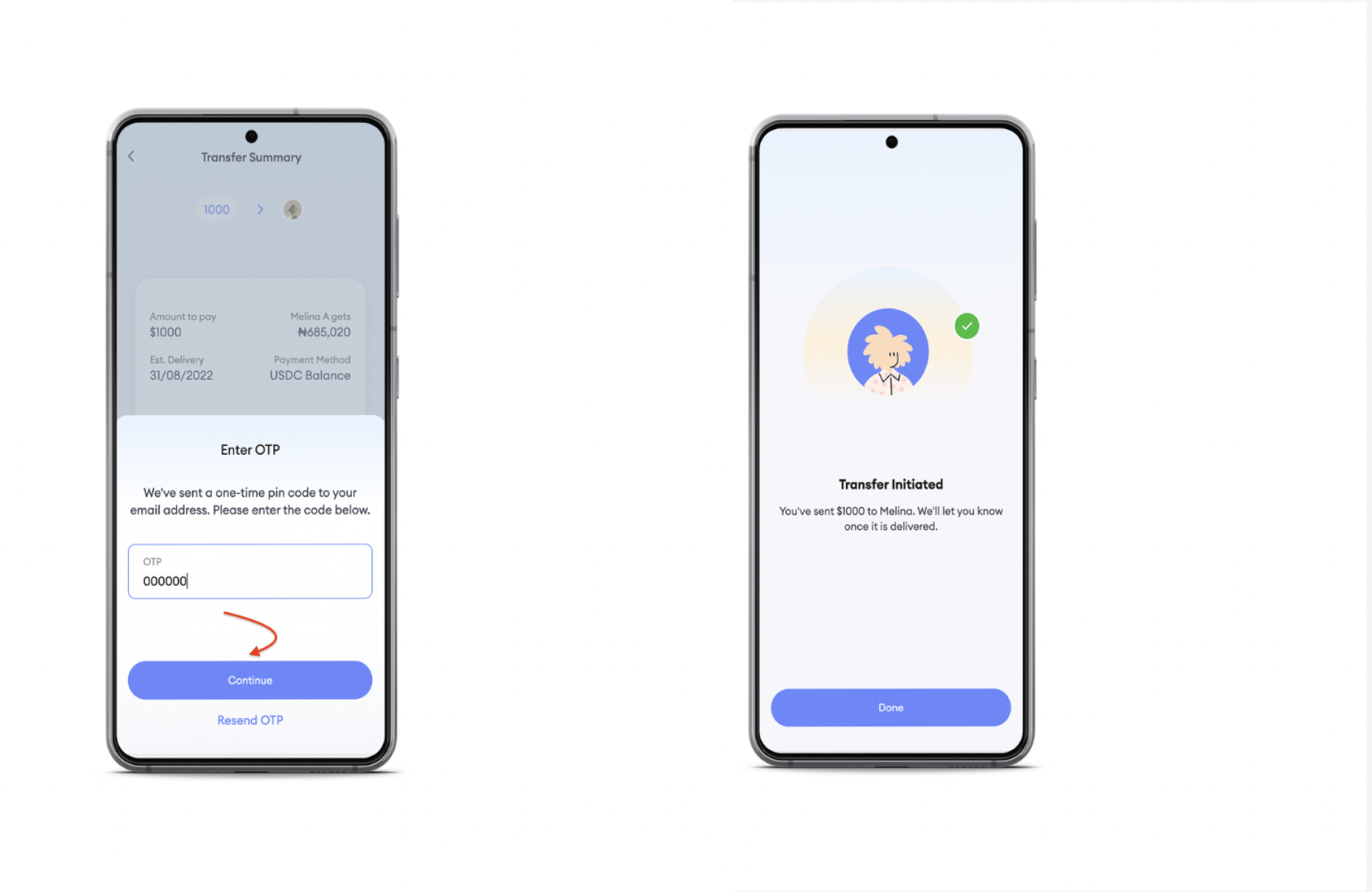 And that's it! The recipient's account would be credited within 1-2 hours.