How To Pay With Stripe On Sendcash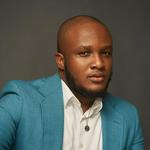 Updated by Kelechi
Exciting news! We are delighted to share that we recently integrated Stripe, a trusted and secure payment gateway, for faster and more reliable card transactions on Sendcash.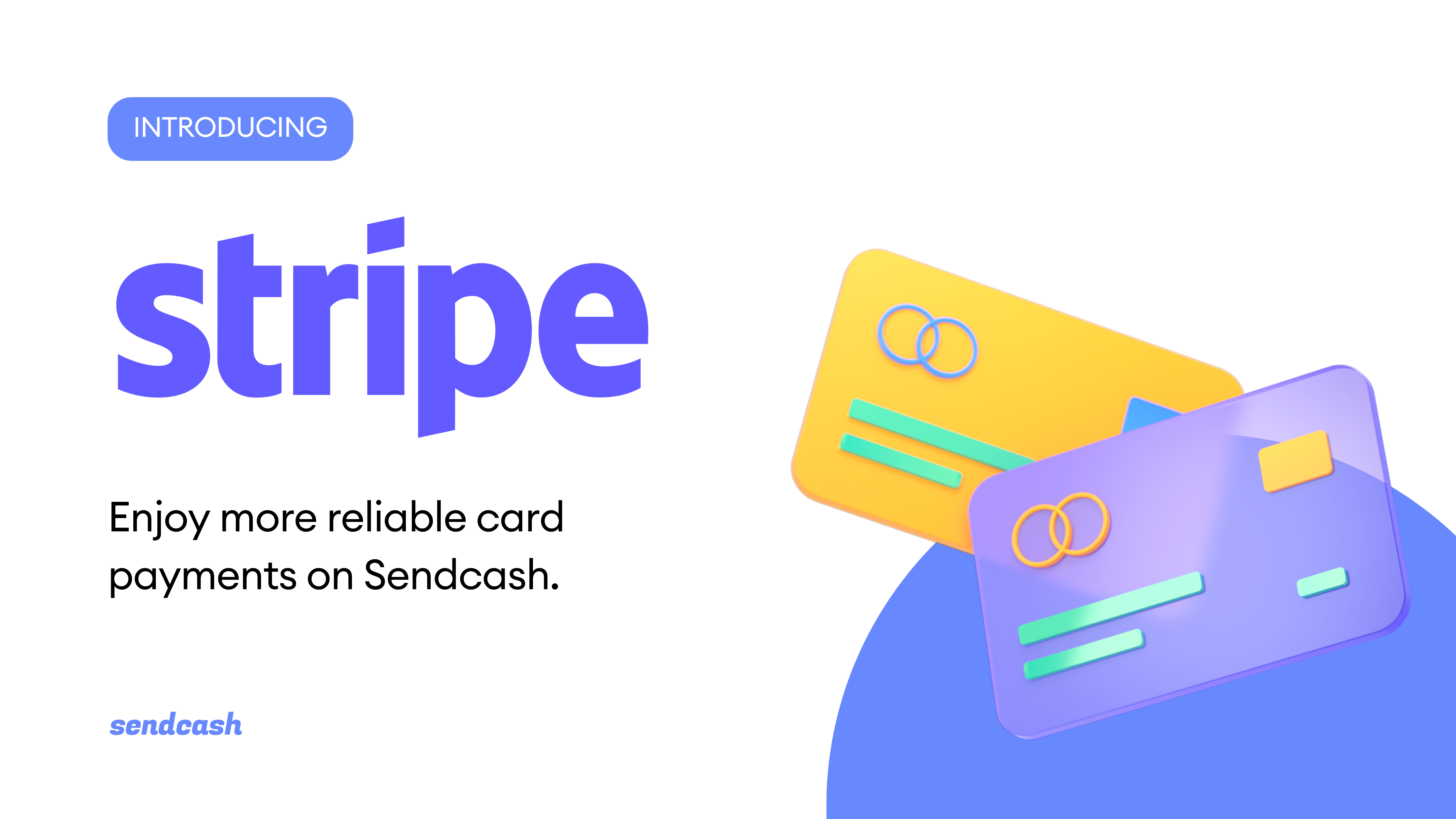 Here is a breakdown of how you can make payments using Stripe:
Step 1: Open/Download Sendcash and fill in the details of your transaction: the amount you want to send and your recipient's bank details.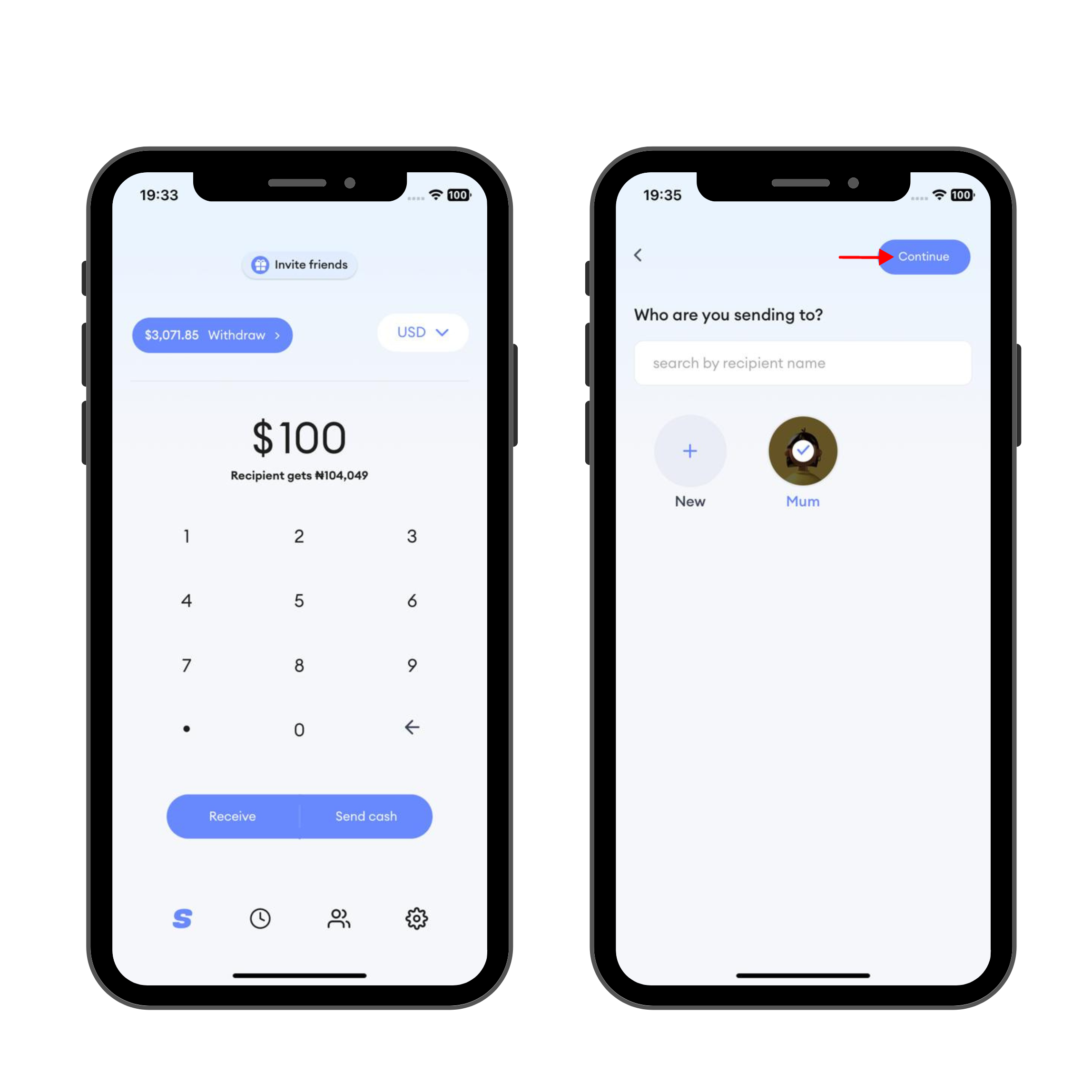 Step 2: On the payment methods page, select the "Pay with Stripe" option and tap on "Open Stripe" to proceed.
Stripe is only available to users in the United States, excluding Hawaii.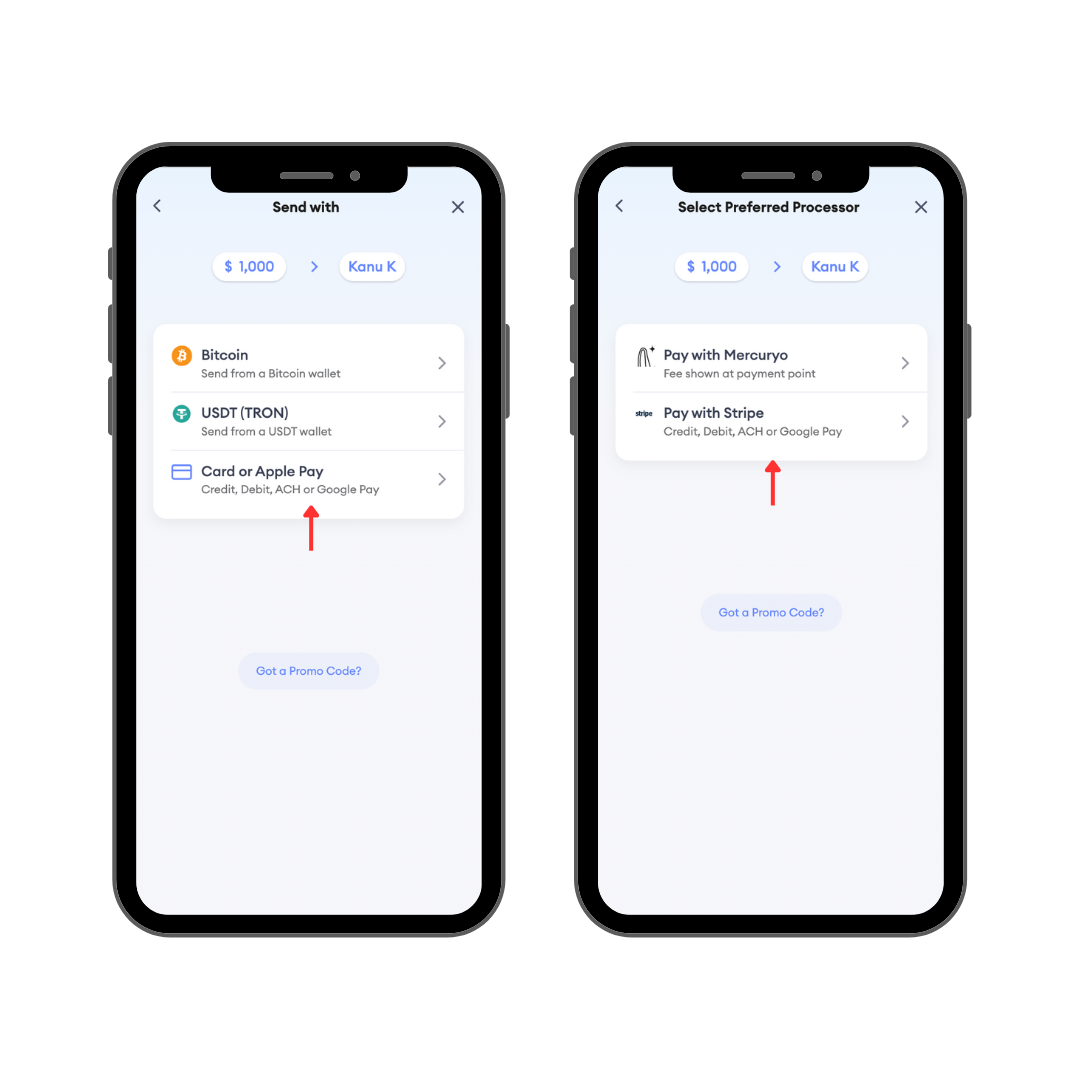 Step 3: Review the amount details (including fees) and select "Continue" to proceed. To view your fees, simply tap on the drop-down icon next to "Fees".
Why is there a crypto amount shown?

The crypto amount displayed is the just the equivalent of the USD value you intend to send. Stripe sends us the BTC equivalent, then we process your USD transaction.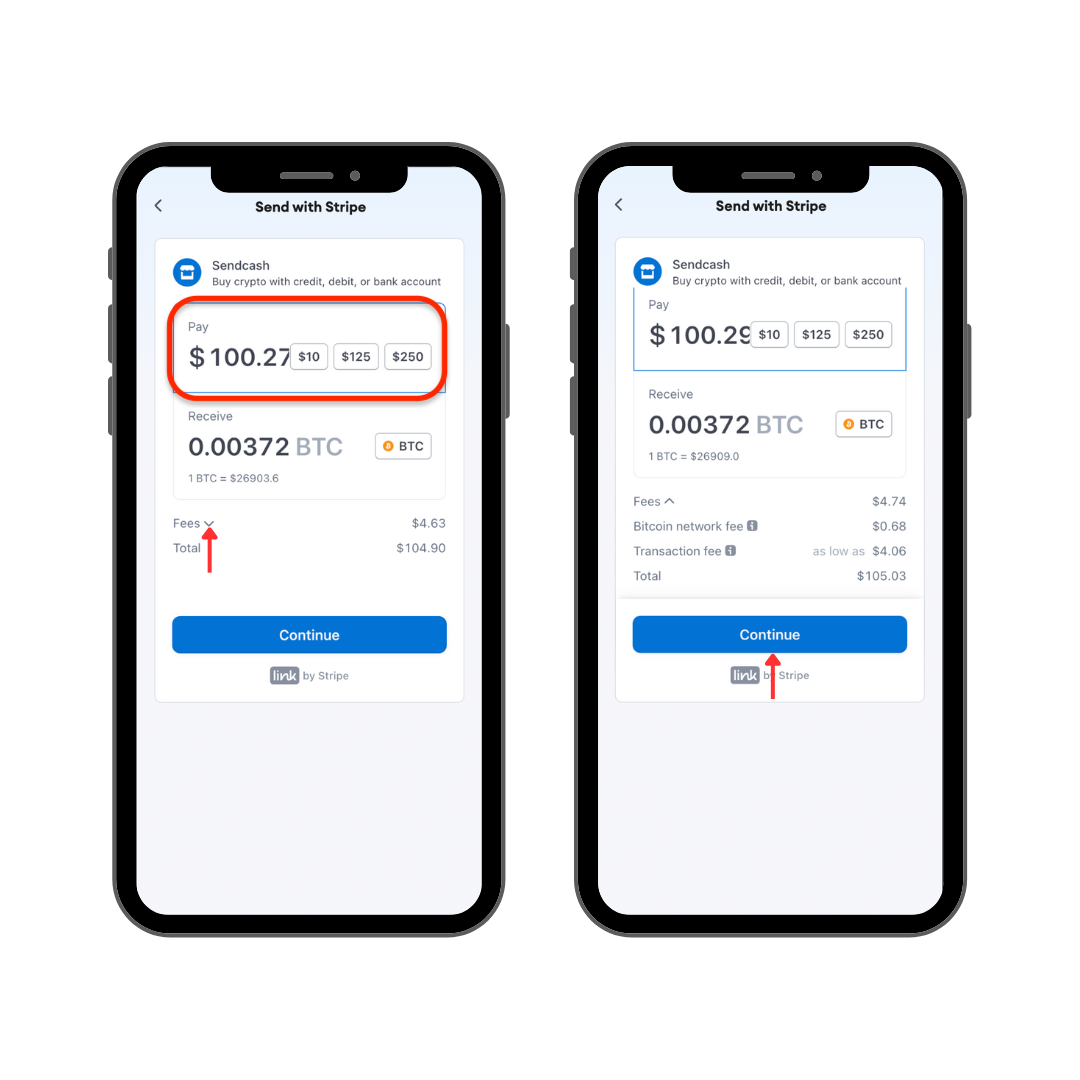 Step 4: You'll be prompted to submit and verify your email address as shown below.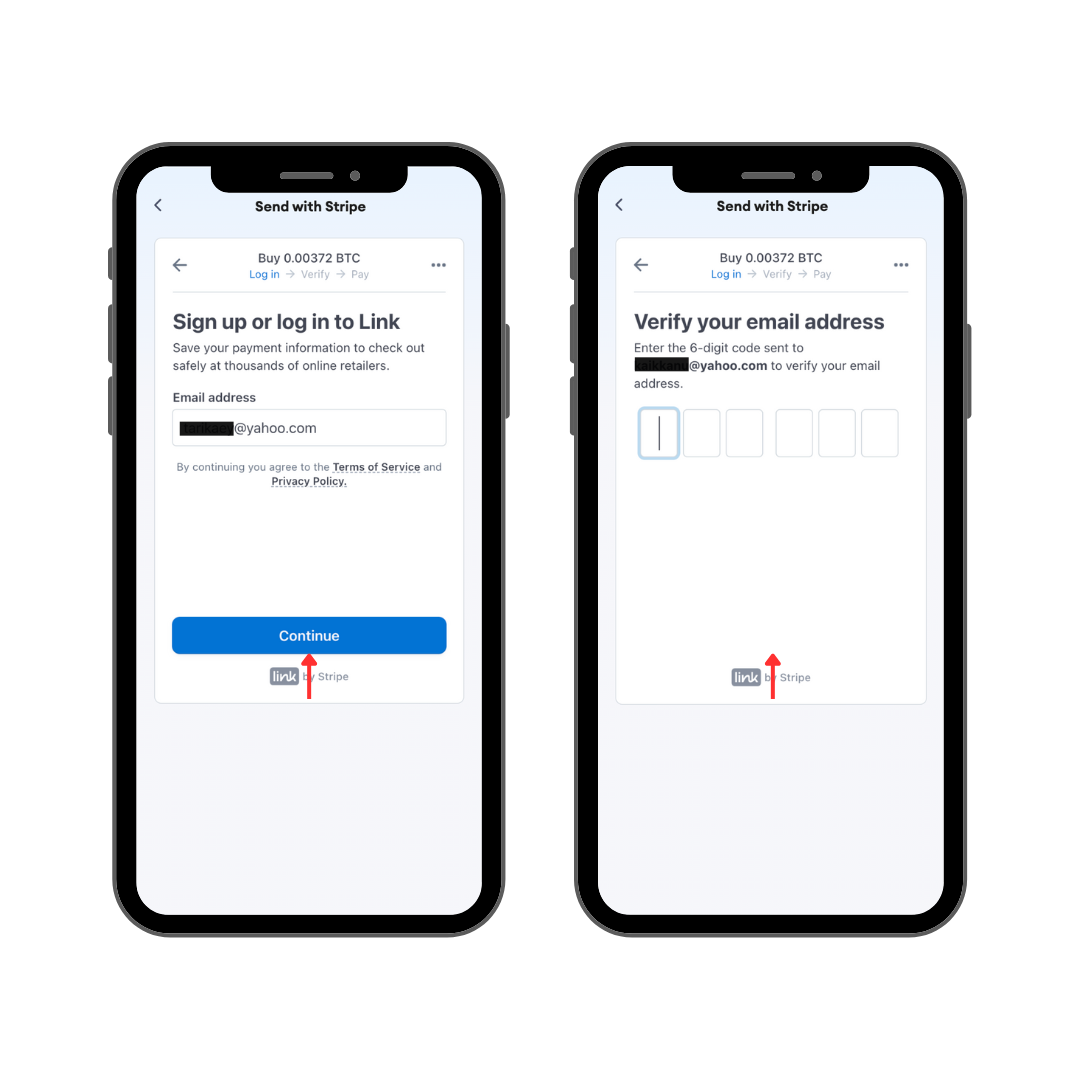 Step 5: At this point, you'll be asked to verify your device, add your personal information and verify your identity. You are only required to do this for your first Stripe transaction and approval is instant.
This is a one-time requirement from Stripe that needs to be carried out even if you've completed your account verification on Sendcash.
Verifying your device is a one-click step (completed within seconds)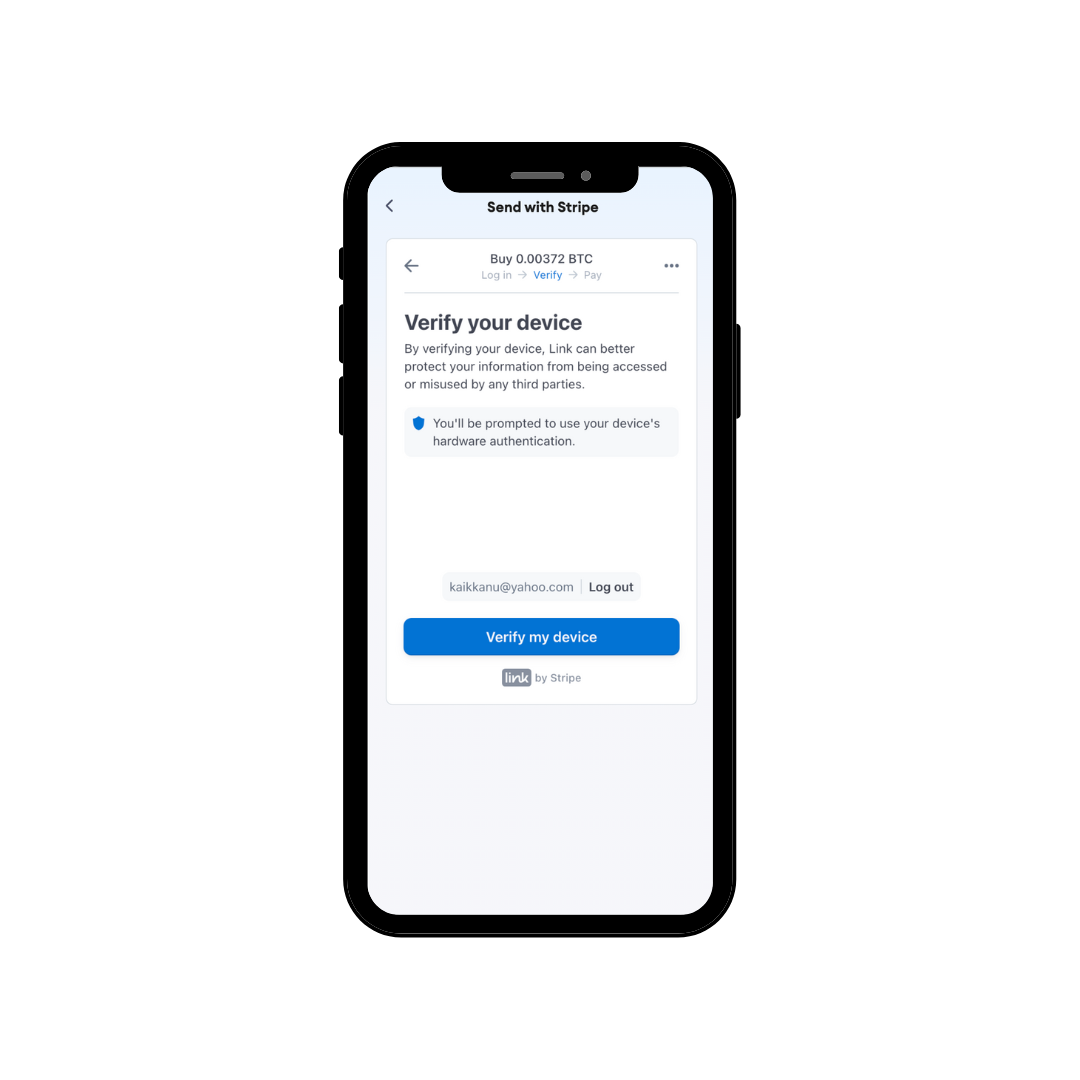 After verifying your device, you'll be asked to enter your home address and personal info.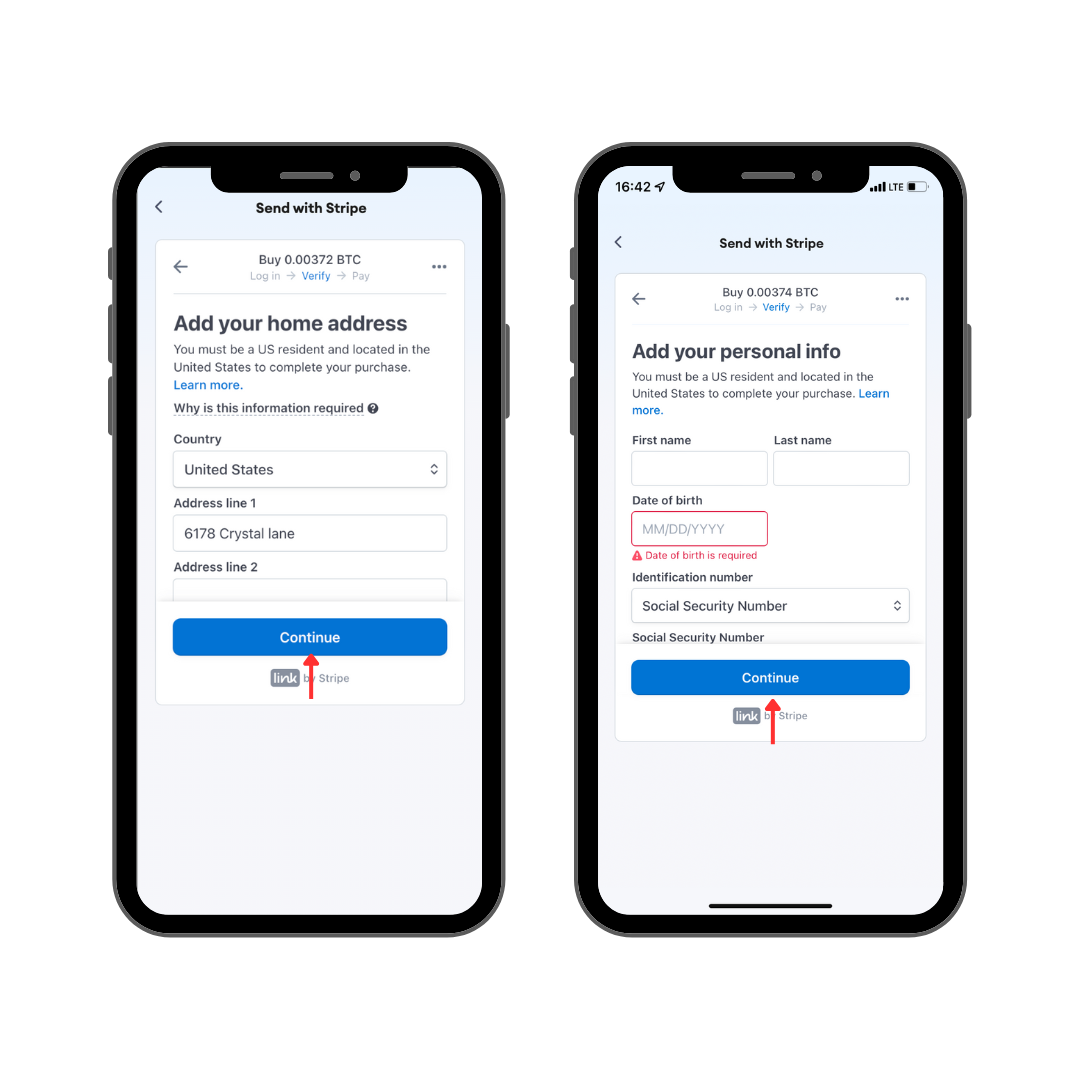 Next, you'll be directed to verify your identity. To do this, you'll need to submit a valid government ID and upload/take a selfie showing your full facial features.
Step 6: Upon successfully verifying your personal information, you'll be asked to confirm your wallet. Tap on "Use this wallet" to proceed with your transaction.
The Bitcoin wallet address shown below is where we would receive the corresponding crypto value that Stripe sends us for your transaction.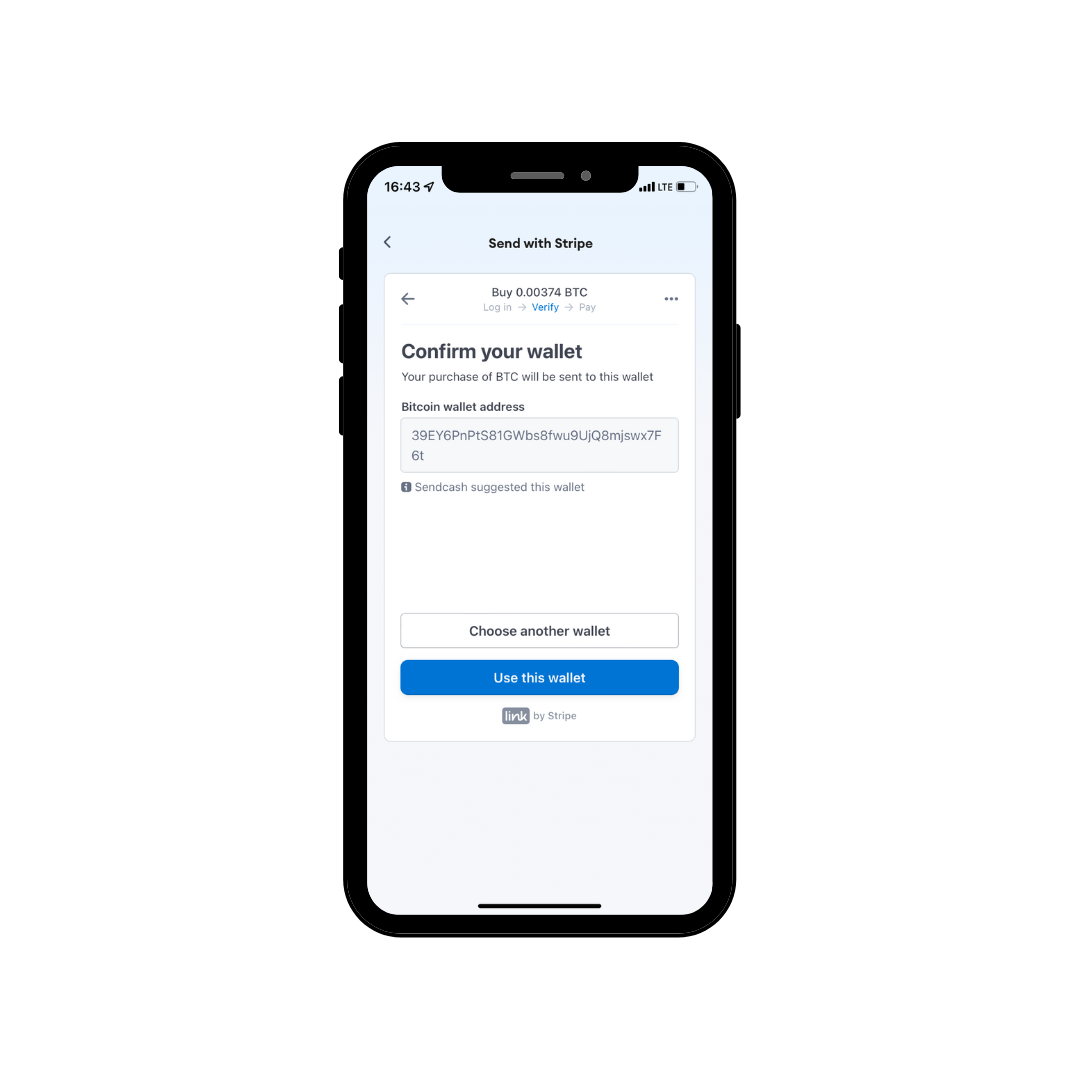 Step 7: Select your preferred payment option (Bank or Card), and fill in your details, then tap on "Review order". 
Afterwards, tap on "Pay" to finish your transaction.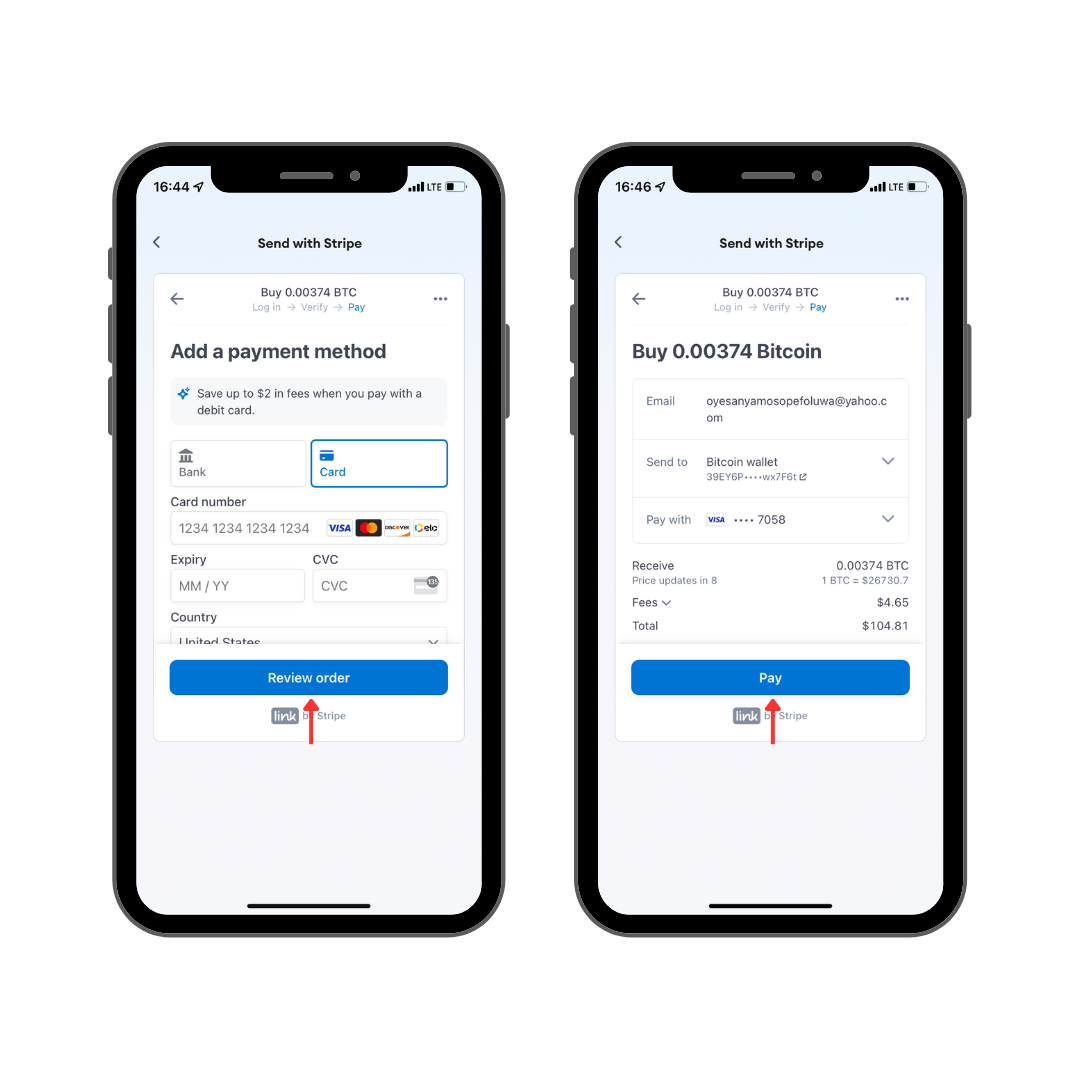 That's all you have to do. We will send Naira to your recipient immediately we receive your card payment.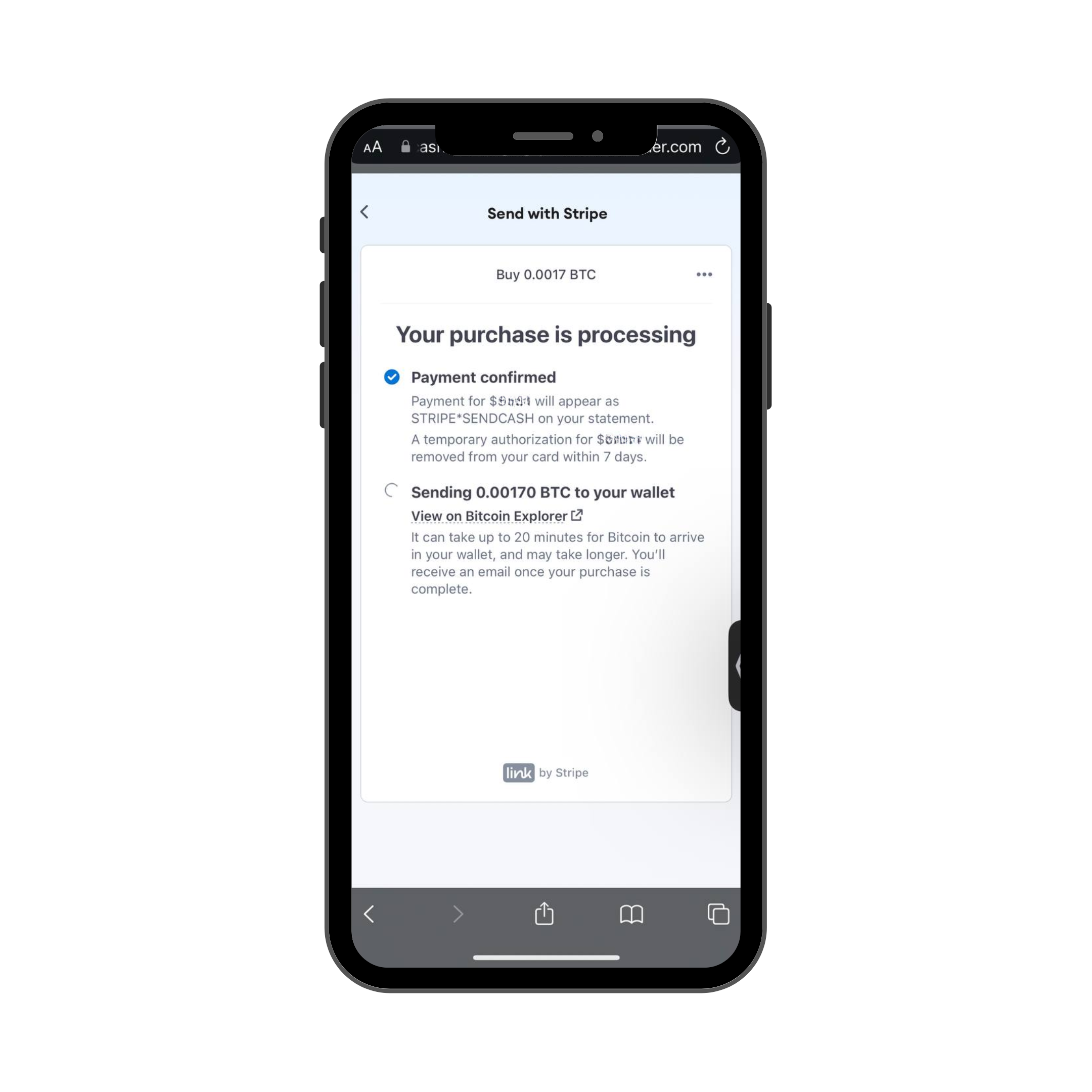 Lastly, there is a weekly transaction limit of $1,500 for transactions done with Stripe on Sendcash. To transfer amounts exceeding this limit, we recommend using 
Cash App
 or our 
crypto
 payment methods (Bitcoin & USDT).
If you have any questions or need assistance, you can reach out to us by sending a mail to [email protected]. We'll be more than happy to help.