How to send with Apple Pay & Bank Card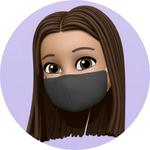 Updated by Teju
Sendcash is an easy way for people outside Nigeria & Ghana to send money to local Mobile money or Bank accounts using Bitcoin! With the Wyre option on Sendcash, the recipient or the sender does not need to interact with bitcoin. They will get credited with the local currency equivalent to their bank account within minutes!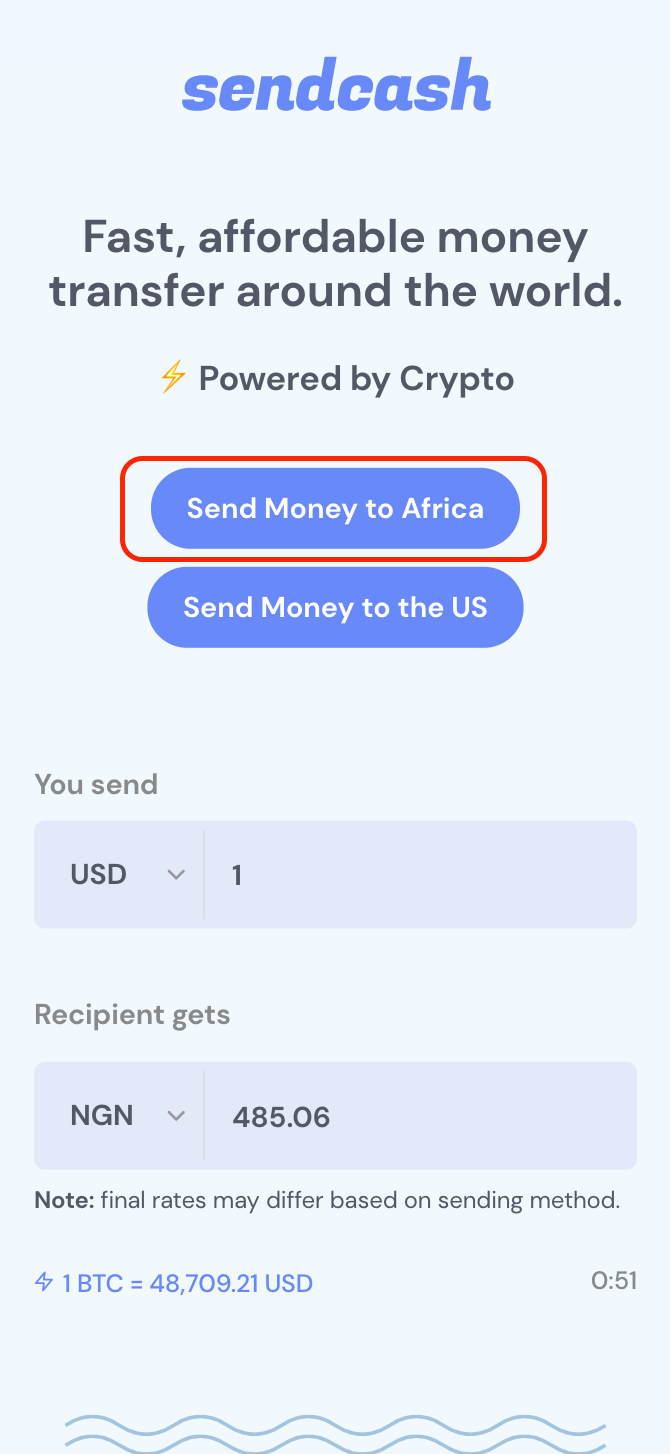 To send money to a Nigerian or Ghanaian bank account, visit sendcash.africa, click on "Send Money", select your desired country and enter the recipient's bank account details.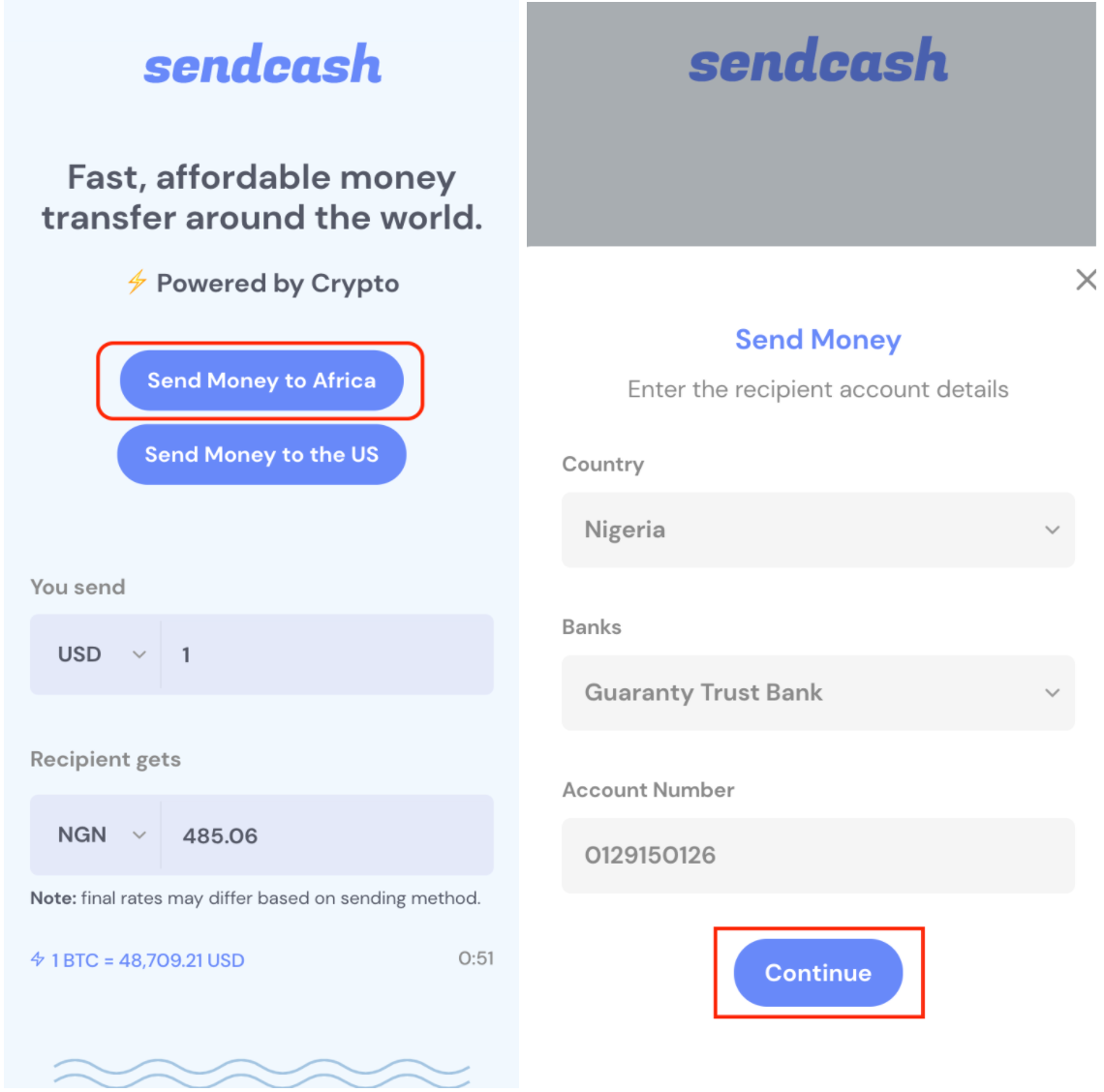 Step 2 - Enter the amount you want to send and pick Wyre as the payment method
Enter the amount you wish to send, click on "Send USDC with Wyre" and then click "Continue". PLEASE NOTE: Sendcash has a MINIMUM daily limit of $10 and a MAXIMUM daily limit of $2,500.
If you send below or above this amount, your transaction would not be processed. You will need to reach out to us at sendcash@buycoins.africa and we will credit your BuyCoins account with the BTC amount you sent. If you do not already have a BuyCoins account, you would need to create one to receive your refund.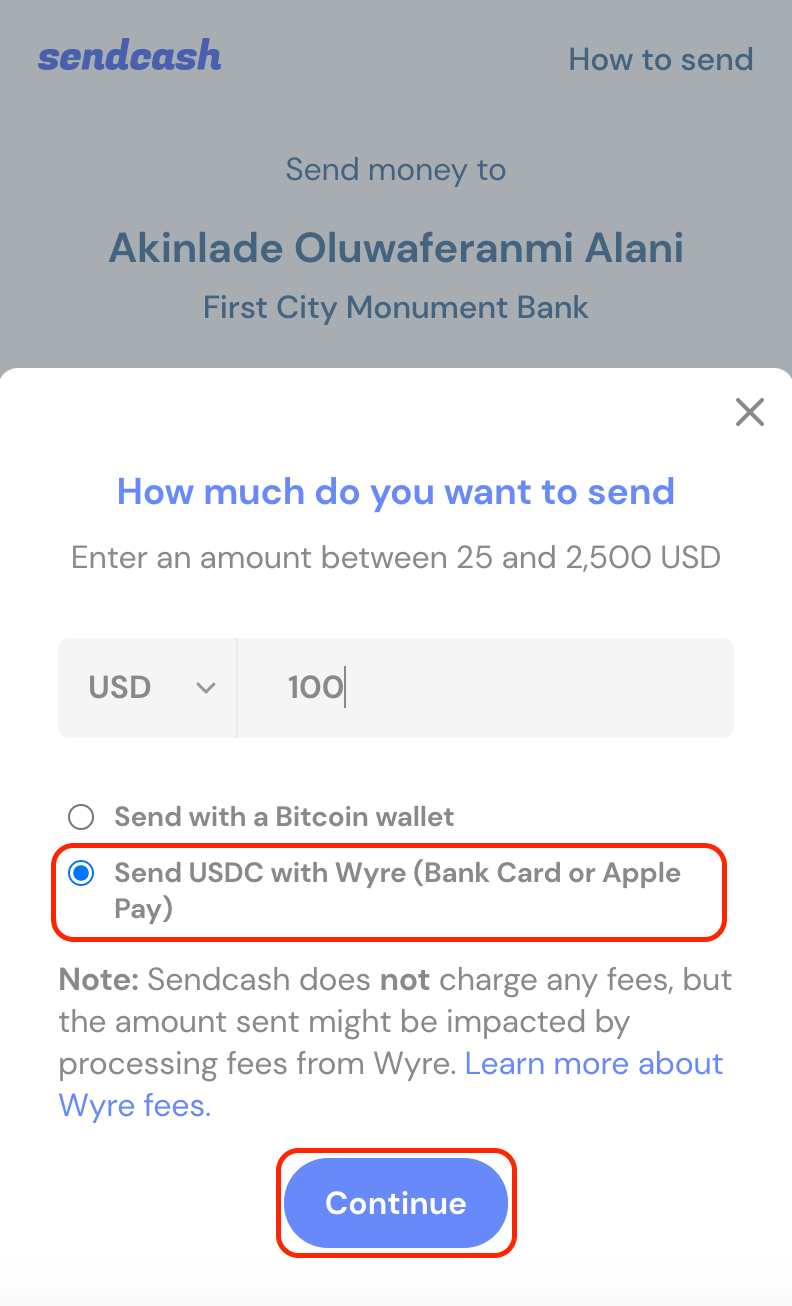 Step 3 - Enter name and email address to receive notifications (optional!)
Enter your Name and Email Address to receive notifications for when USDC has been received and when your Cedi or Naira is successfully sent. This is an optional step.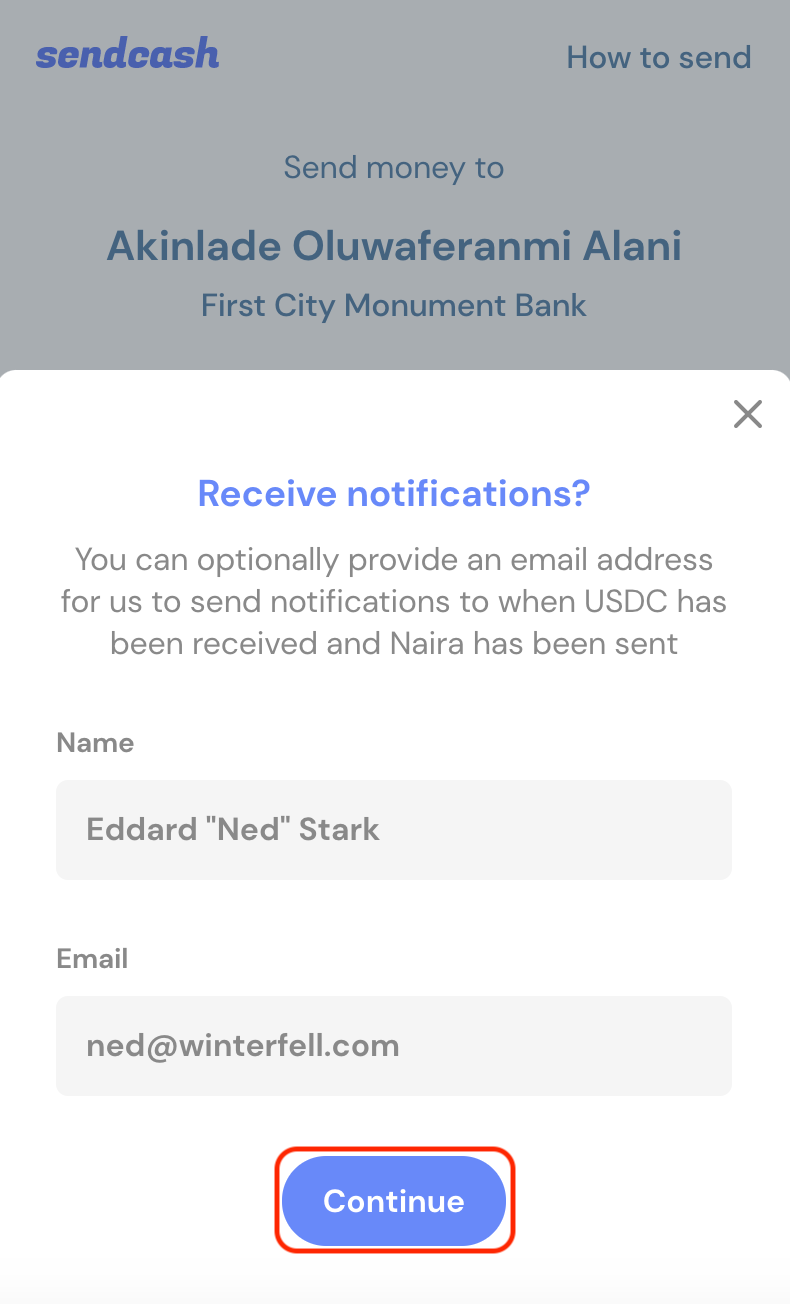 Step 4 - Start the payment process.
Click on "Make payment" to start the payment process. USDC prices are only valid for 2 minutes and a new Naira equivalent will be displayed after two minutes.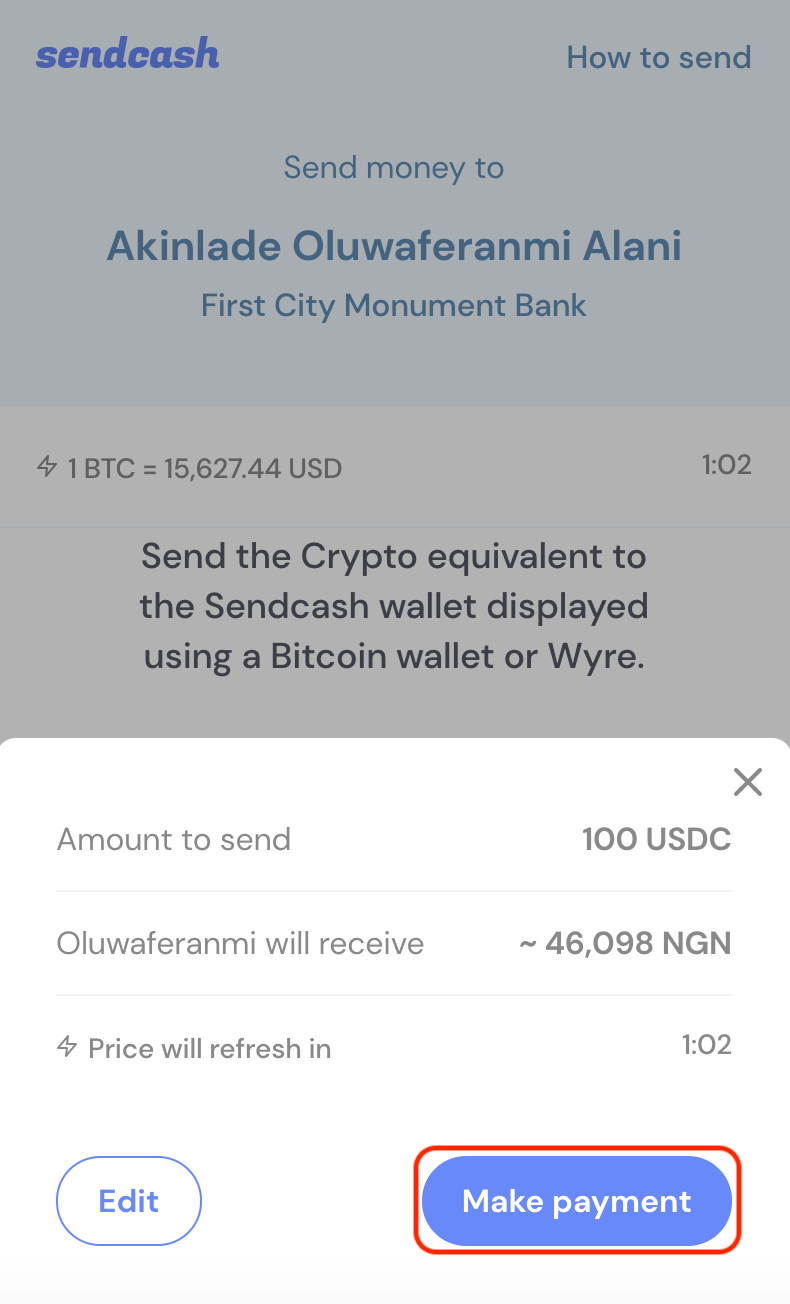 Step 5 - Complete transaction with Wyre
You will be redirected to a Wyre pop-up page where the transaction will be completed. Wyre helps you buy USDC directly with your bank card or Apple pay without having to use a 3rd party cryptocurrency exchange. Select the currency of your choice (USD, EUR, GBP, AUD, CAD) and choose your payment method (Apple Pay, Card Payments).
Confirm the transaction details (USDC exchange rate and Wyre's processing fees), authorize the payment and click "Next".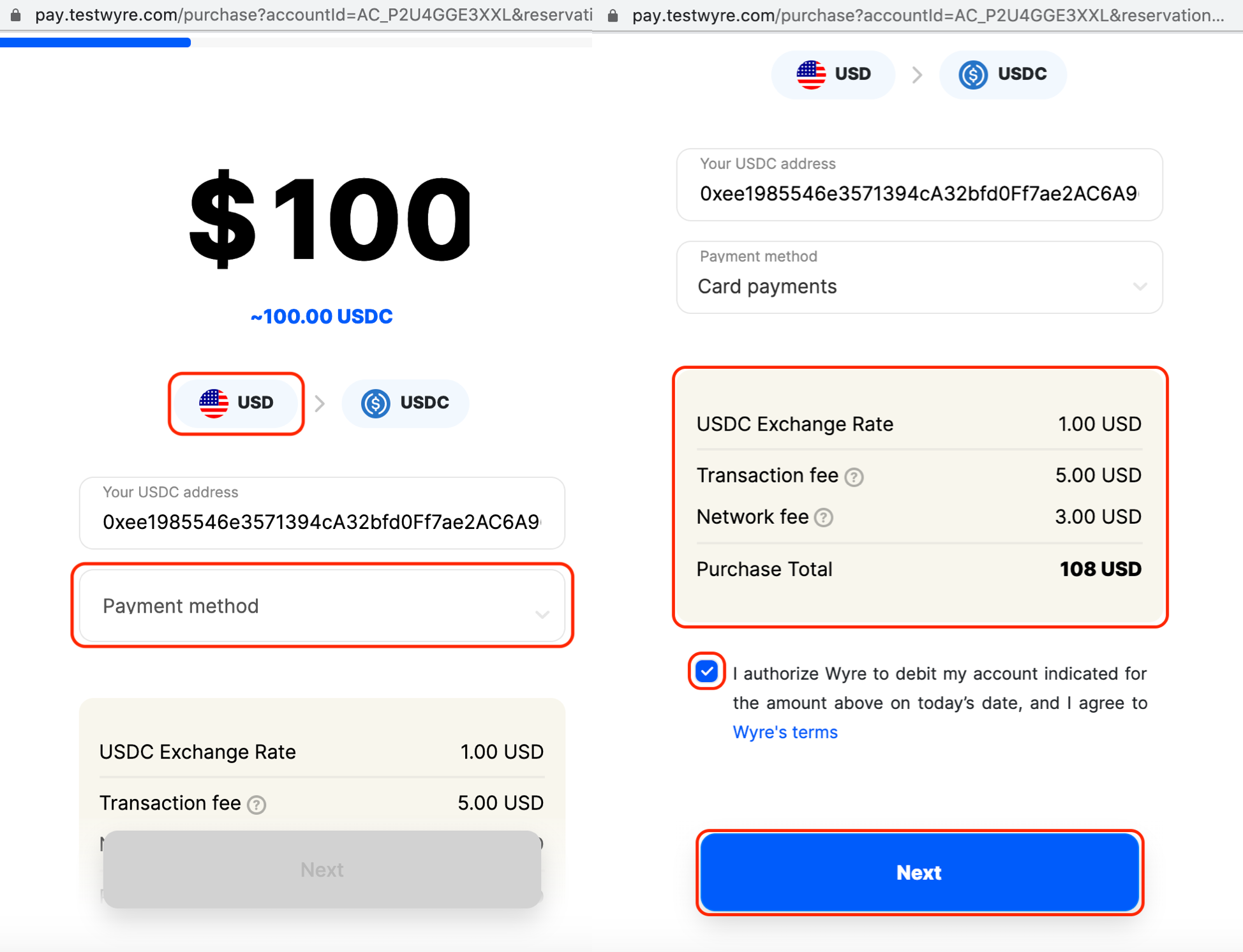 Enter your personal information (Card info, Billing Address, Contact Info) and click "Submit".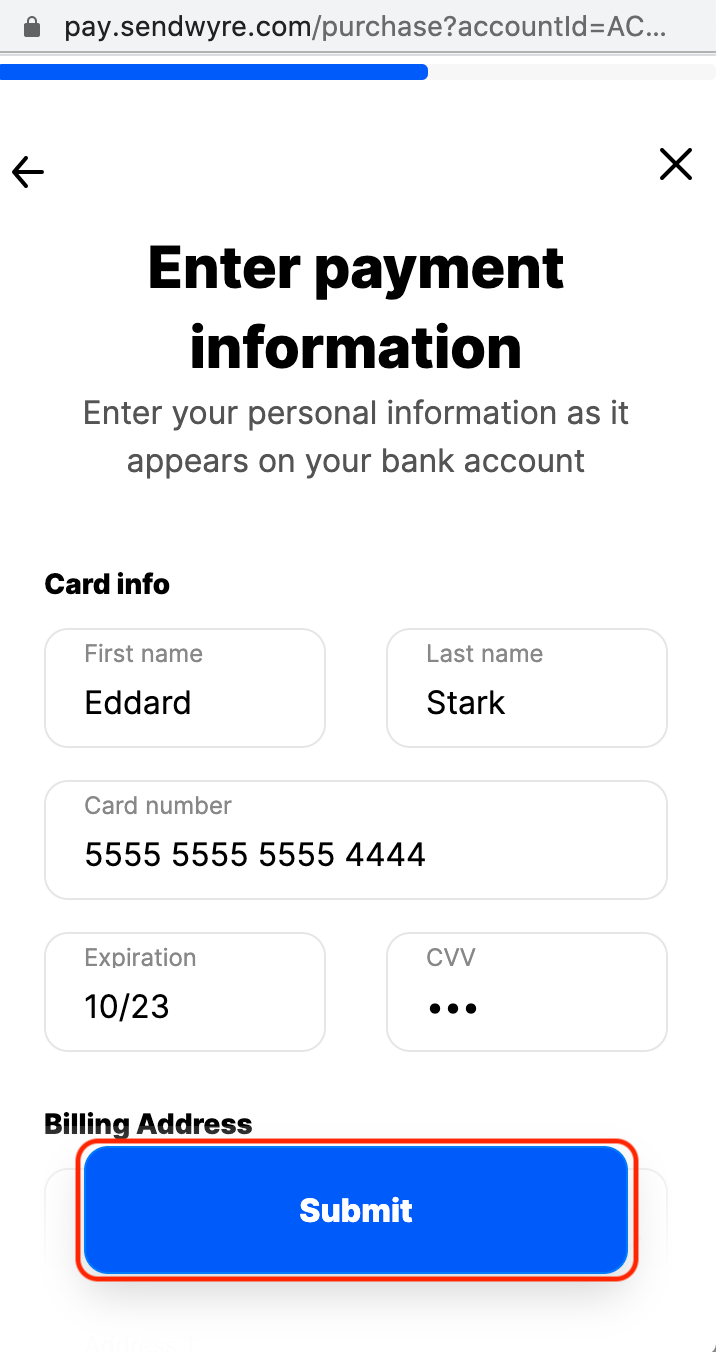 A six-digit SMS Authentication code will be sent to your cell phone, enter it and click "Authorize Transaction".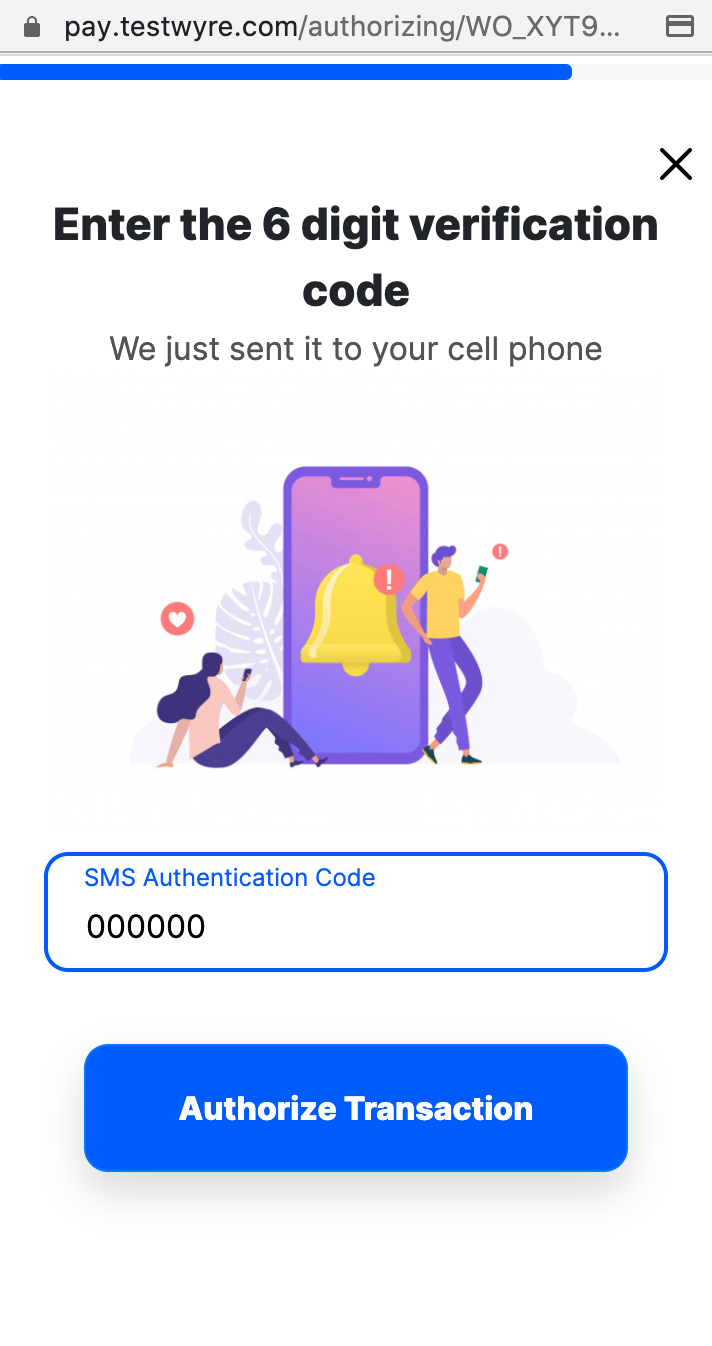 Another six-digit Bank Statement Authentication code will be sent to you (usually in your email inbox), enter it and click "Authorize Transaction".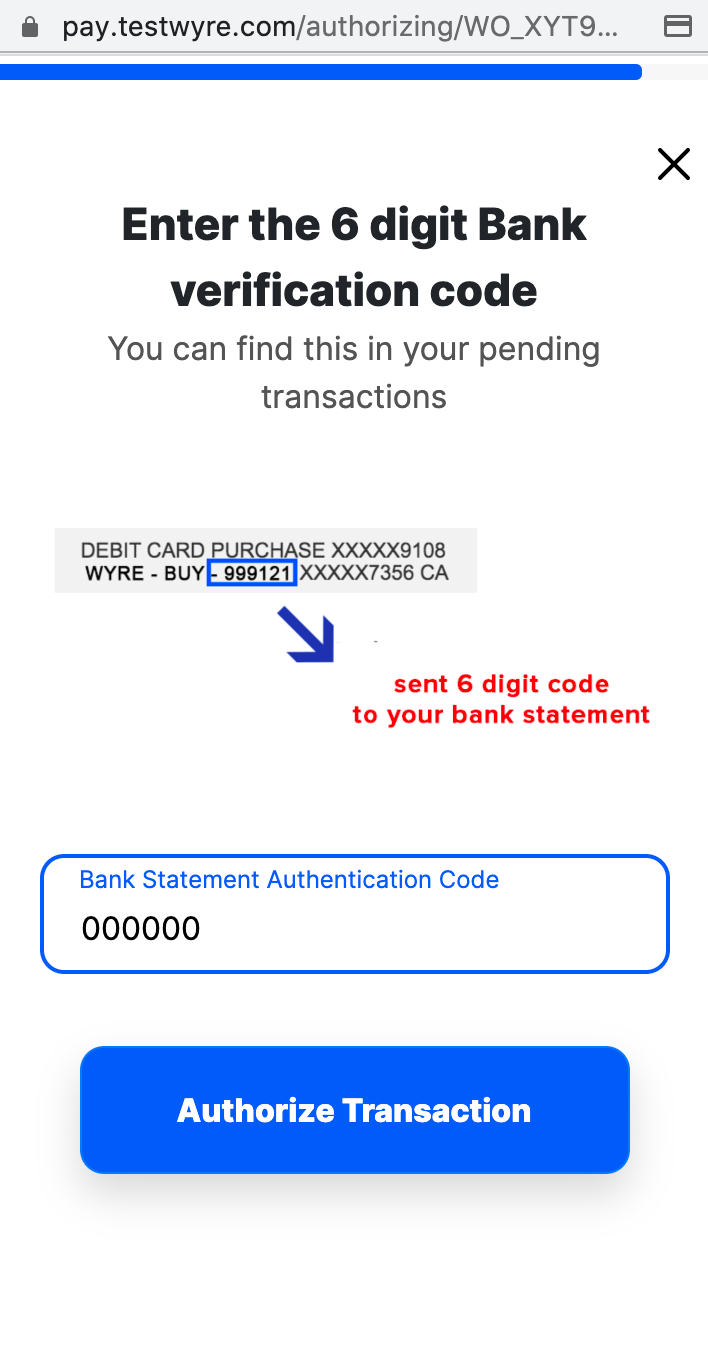 Voilà! Your payment is completed. You can now close the pop-up or click "Track Transaction" to see the status of your payment on Wyre's page.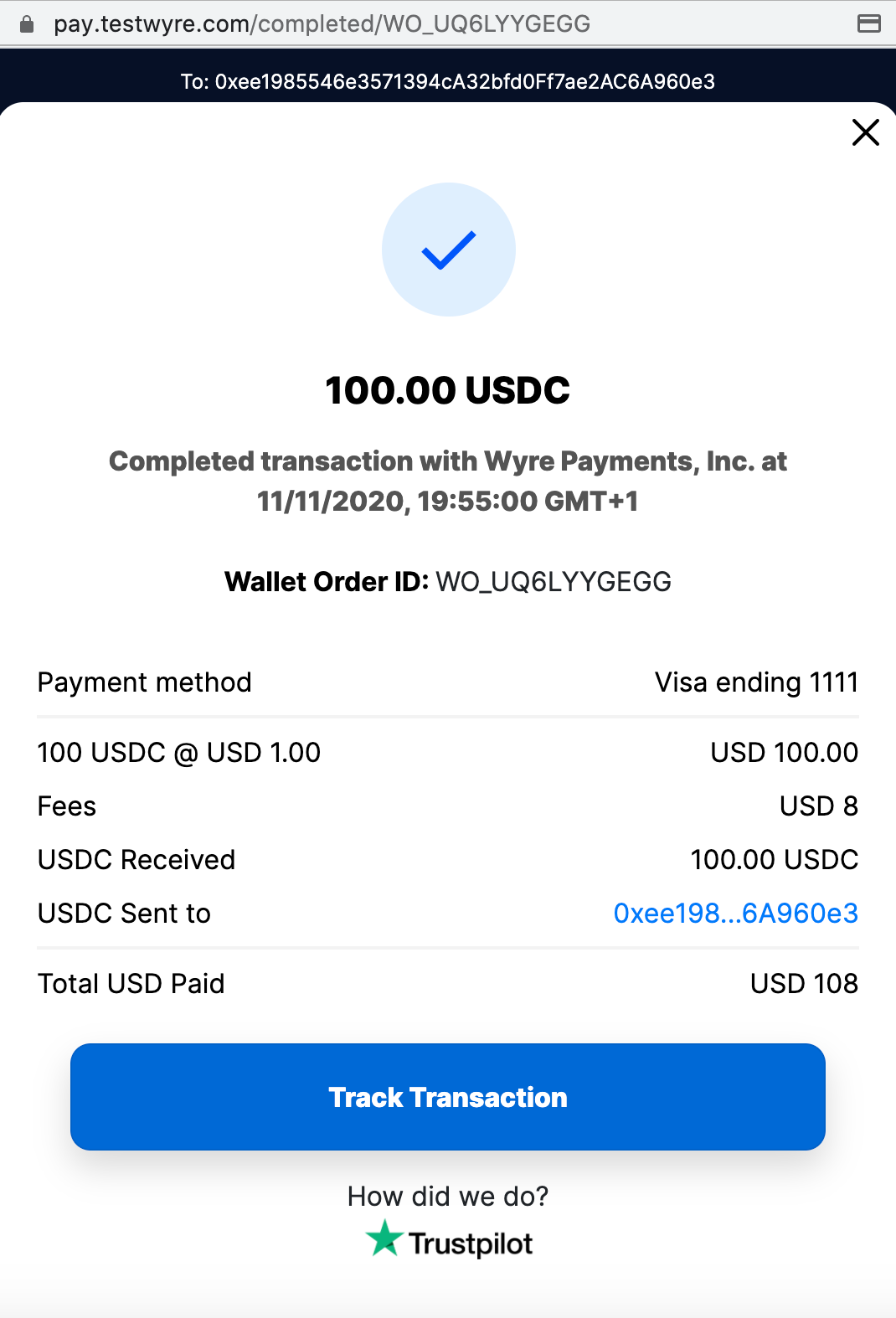 Step 6 - Transfer complete, you just sent money to Africa.
Closing the Wyre pop-up page will redirect you back to Sendcash. You have just successfully sent money with Sendcash.