How to Buy and Send USDT with Coinbase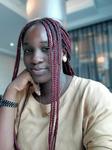 Updated by Vanessa
Sending with USDT is one of the payment methods you can use to Send money to Nigeria.
To use this method, you need to have USDT in a cryptocurrency wallet. If you do not have one already, we recommend Coinbase.
Here's how to buy and send USDT with Coinbase:
Step 1: Create a Coinbase account or sign in if you already have one. 
Step 2: Add a payment method to buy crypto assets on the platform easily. 
Step 3: Then tap the "Trade" tab to buy the USDT you need.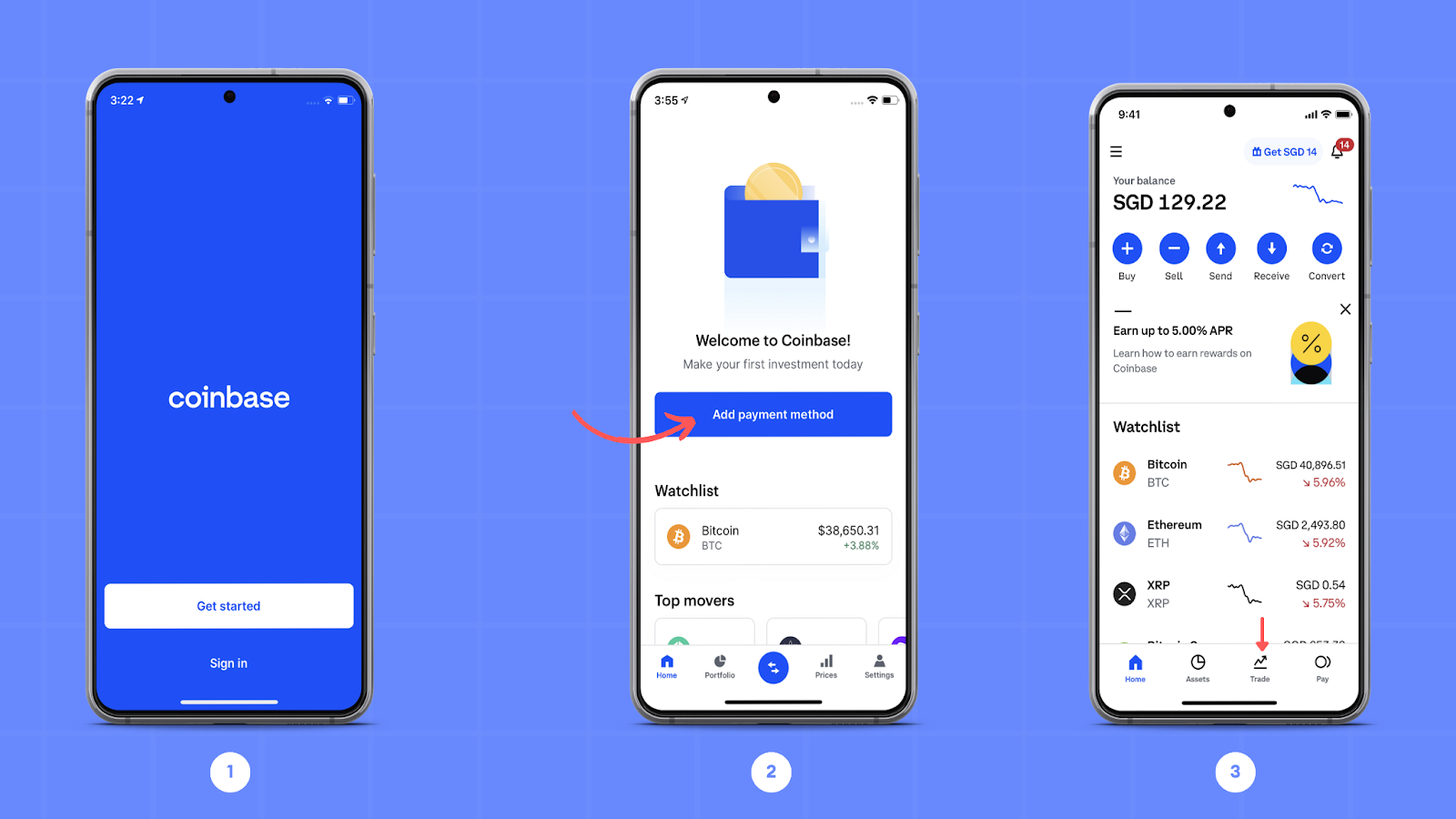 Step 4: Select "USDT/Tether" from the list of assets that show up and make your purchase.
Step 5: Tap "Send" on the home screen and select the TRON network to send the USDT you've purchased to the copied wallet address.
The copied wallet address in this case would be the address displayed to you for your Sendcash transaction.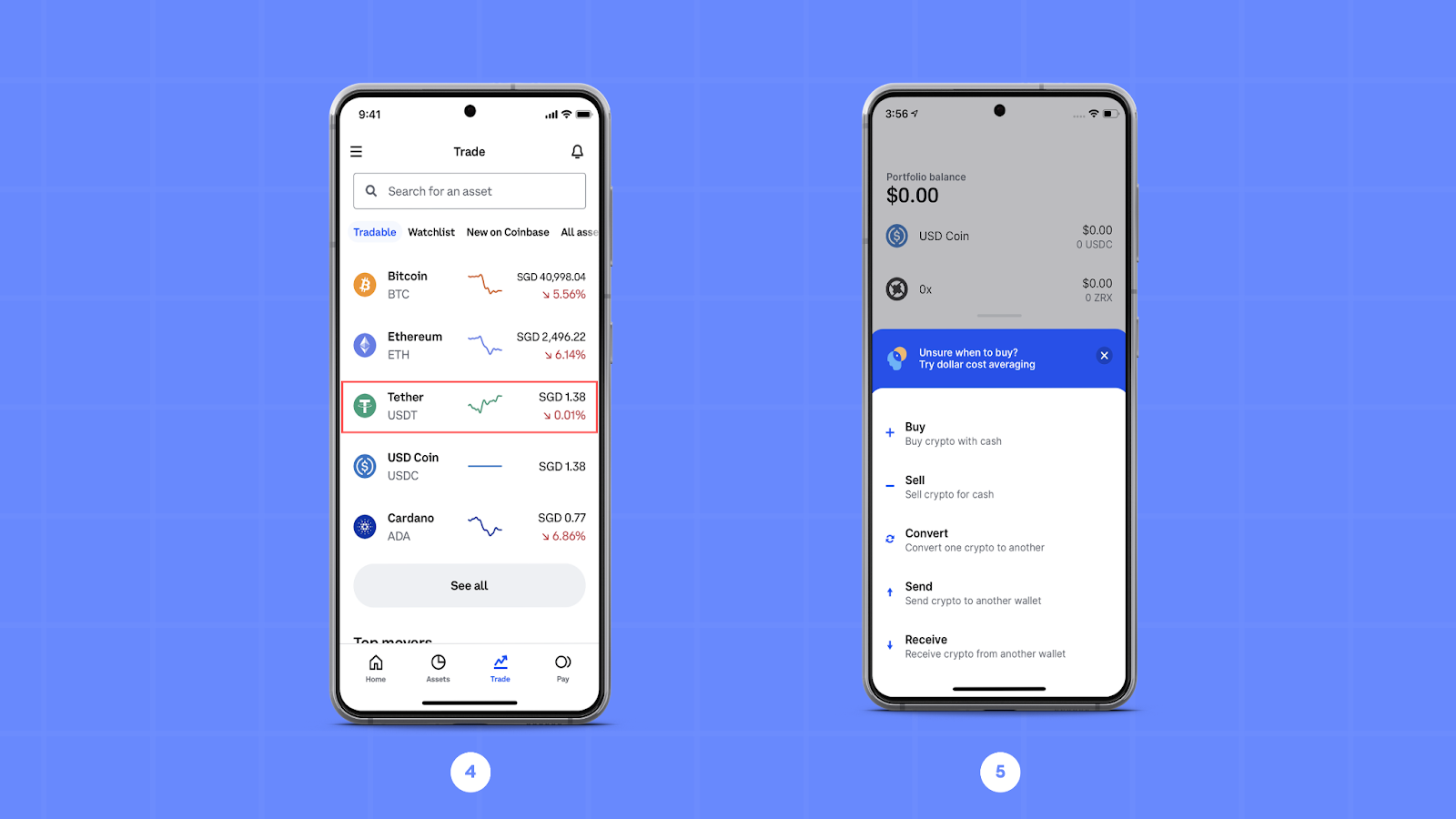 Voila! That's all there is to sending money to Nigeria with USDT. Please feel free to reach out to us at [email protected] if you have any questions.